Catalan economy grows by 0.6% in third term
Country's GDP up by 2% so far this year, with a slight slowdown between July and September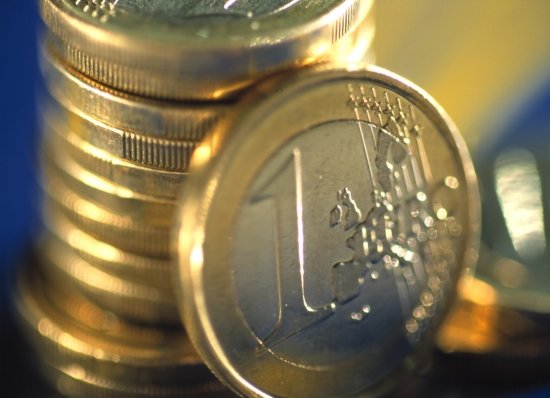 The Catalan economy grew by 0.6% in the third term according to government estimations, which means a slight slowdown compared to the 0.7% increase of the previous two terms.
Catalonia's GDP is up by 2% so far in 2018 – this is a faster pace of growth than the Spanish average (at 1.8%) as well as the Eurozone's (at 1%).
Taking into account the last 12 months, the Catalan economy grew by 2.7%, therefore "moderating the pace" of the previous terms, according to the Catalan Vice presidency department.
It is the first time since the fourth term of 2014 that the year-to-year growth is less than 3%.
In July, the Catalan government estimated a 2.9% growth for 2018, whereas bank BBVA foresaw in October a 2.5% increase this year, and the day after, Barcelona's chamber of commerce said the country's GDP is set to grow by 3% in 2018 and 2.5% in 2019.
In any case, this would mean a slight slowdown compared to the 3.3% GDP growth for 2017 but Catalonia's economy is still expected to perform better than the Spanish and EU averages.
The head of Barcelona's chamber of commerce, Miquel Valls, said in October that the Catalan economy "is going well" and is progressing "solidly."