CaixaBank investigated for laundering Chinese mafia money
Despite suspecting clients were involved in illegal activities, bank did not act with "due diligence"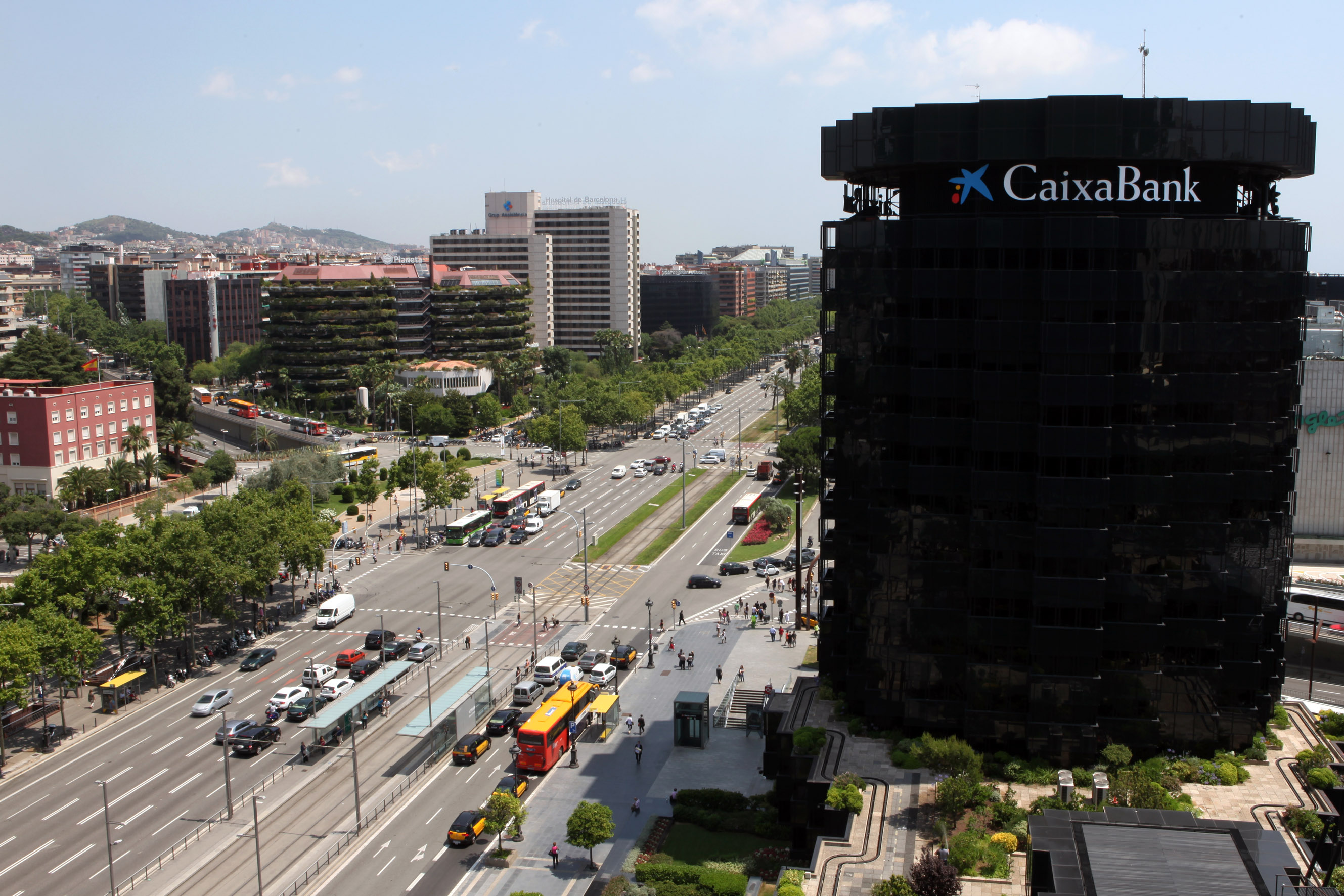 The Spanish National Court has begun an investigation into the CaixaBank and a possible involvement in a money laundering scheme for the Chinese mafia.
Judge Ismael Moreno, overseeing the case, is considering that executives and employees of ten branches of the bank allegedly laundered funds from clients from China in various different operations.
Moreno believes that the branches, despite suspecting that their clients were involved in illicit fraud activities, operated without "due diligence."
It is believed that the CaixaBank branches disregarded several judicial requirements regarding customers who made transfers of 31.7 million euros. In this way, therefore, they would have "helped the account holders in the exploitation of illicit profits, banking the money without inquiring about its origin." It is also alleged that transfers were facilitated in "small amounts that were not to be communicated to the Bank of Spain."
CaixaBank denies involvement
The bank has denied "any type of collaboration or participation" in money laundering supposedly carried out by clients linked to the Chinese mafia.
Sources at the bank have stated that the financial body has "a strong and committed culture of regulatory compliance, and has complied at all times with current legislation in the field of preventing money laundering."
Big banking
CaixaBank is the biggest operating bank in Catalonia, and one of the biggest in Spain as a whole. It's headquarters used to be in the Catalan capital, but when tensions between Spain and Catalonia reached crisis point over the country's bid for independence, it was moved to Valencia.