Annual exports until October already surpass 2019 total figures
Catalan goods abroad sold for a value of €77.498 billion in the first ten months of the year, up 17%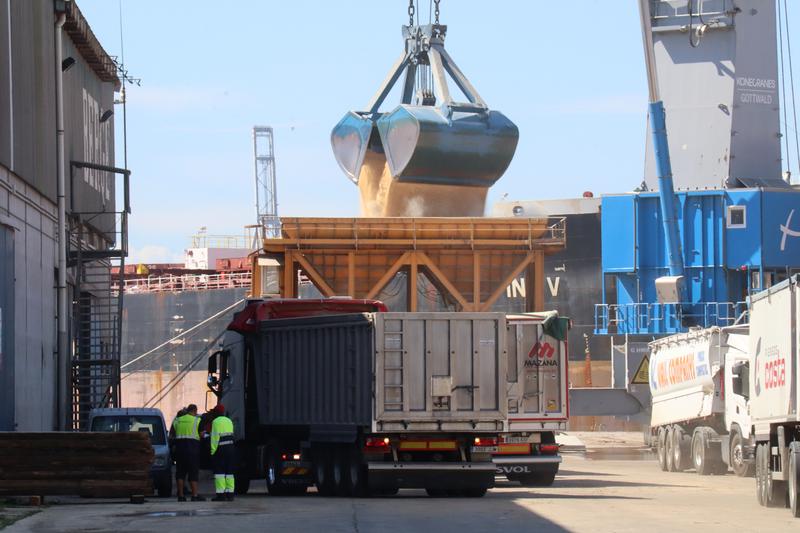 Catalan exports rose by 17% in the first ten months of 2022, meaning that the value of goods sold abroad has already surpassed that of 2019's total (€73.8 billion), reaching a value of €77.498 billion.
The figure three years ago marked the all-time highest to date, just surpassed by 2021. If a similar trend continues in the two last months of 2022, the volume of exports this year will set a new record.
The data published by the Spanish industry ministry on Thursday confirms Catalonia's recovery after the pandemic slump. After nine years in a row of successive records, international sales dropped by 10.3% in 2020 but already grew in 2021, at €80.538 billion.
In October, Catalan exports were worth €7.9 billion, 10.9% more than twelve months before.
Spain followed a similar trend, with a 15.1% increase in October to €33 billion and a 23.6% growth in the first ten months of 2022 compared to the same period in 2021, at €319.7 billion.
Catalonia accounted for 23.9% of the Spanish international sales in October, a similar figure to that of the whole year so far, 24.2%.
Trade deficit also up
Yet the trade deficit (the difference between the exports and imports) also increased, because while sales abroad increased, so did imports, with a 27% growth between January and October to €93.1 billion. Thus, trade deficit was €15.6 billion.
The most important sector for exports so far in 2022 is the chemical industry, which accounted for 30.5%% of the total sales abroad. The sector was followed by machinery (16% of total exports) and the food and drinks industry (15.1%).