PODCAST: Catalonia's local election results – Trias takes BCN and Socialists surge
Results and analysis of the election in Barcelona, other major cities, and some choice council areas around Catalonia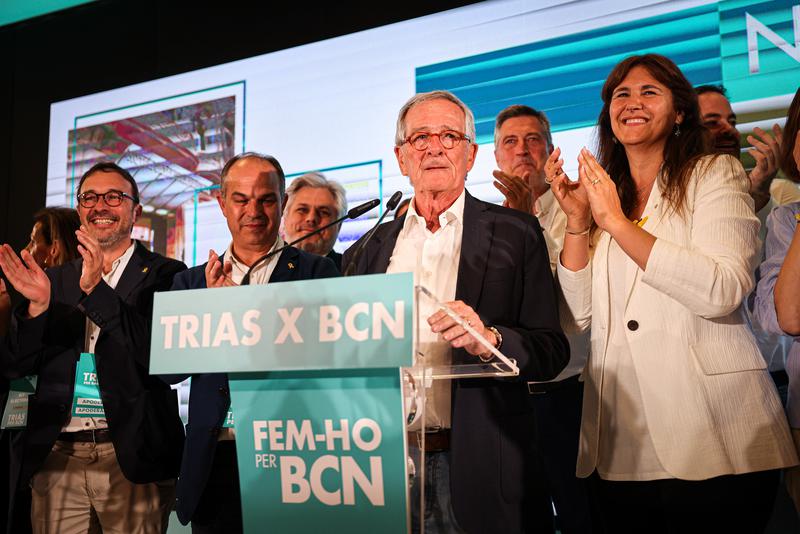 Guifré Jordan joins Lorcan Doherty for analysis of the local election results. Press play below to listen or subscribe on Apple Podcasts, Google Podcasts or Spotify.
The Socialists surge to top spot in Catalonia but are edged out in Barcelona by former mayor Xavier Trias, while Ada Colau slips to third.
The People's Party double their vote share and far-right Vox make breakthroughs across Catalonia.
This week's Catalan phrase is "estar amb l'ai al cor." Literally, "to be with the 'oh' in your heart," it means to have your heart in your mouth or to be holding your breath.
Get in touch with the podcast team: fillingthesink@acn.cat
Listen to more episodes of Filling the Sink below or find out more here.