Tomorrowland to premiere immersive experience in Barcelona
Electronic dance music festival to open 'The Great Library of Tomorrow' featuring different creative worlds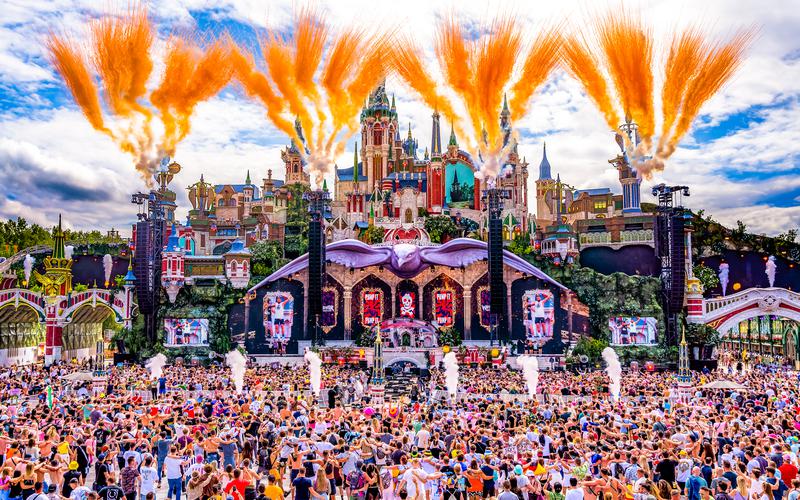 One of the most important electronic music festivals has chosen Barcelona as the place to present its first immersive experience in the world. Tomorrowland will open 'The Great Library of Tomorrow in the Catalan capital from mid-December until March 2024.
This is a new and unique immersive experience through "the magic kingdoms" of the festival. Visitors will find a "world of wonder, art, and cutting-edge technology forming a unique cultural offer for all," a statement reads.
During the one-hour tour in over 1,000 square meters, attendees will travel on an "unforgettable journey into the different worlds and topics behind Tomorrowland's universe," from the World of the Great Tree to the Realm of Melodia, and more.
Throughout the years, Tomorrowland has been "building up a reputation creating new stories and authentic, creative and convincing scenes." Each year, a new design is proposed for the festival based in Boom, Belgium.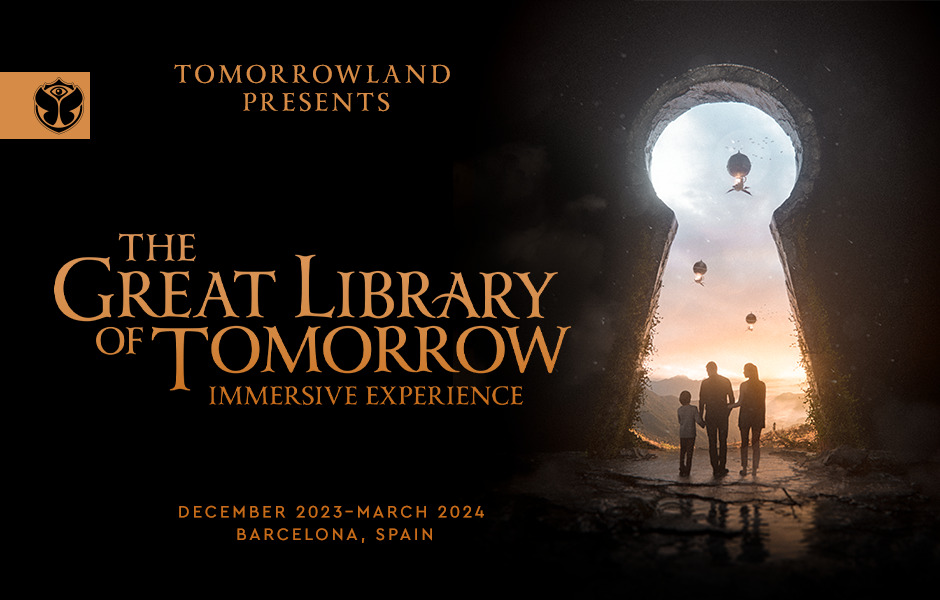 Organizers of the music festival have published several novels and other stories surrounding the event, and now, the team will add the immersive experience presented in Barcelona to the list.
The immersive experience will open on December 15 at the Aribau immersive arena at 5 Carrer d'Aribau street in Barcelona.
Tickets are already on sale online, and there is an early-bird ticket promotion until November 13.