Photo Forum Fest: International photography fair returns to Barcelona March 15-17
Alex Webb, Michael Kenna and Joan Fontcuberta among photographers participating at event at Fira de Barcelona's Montjuïc site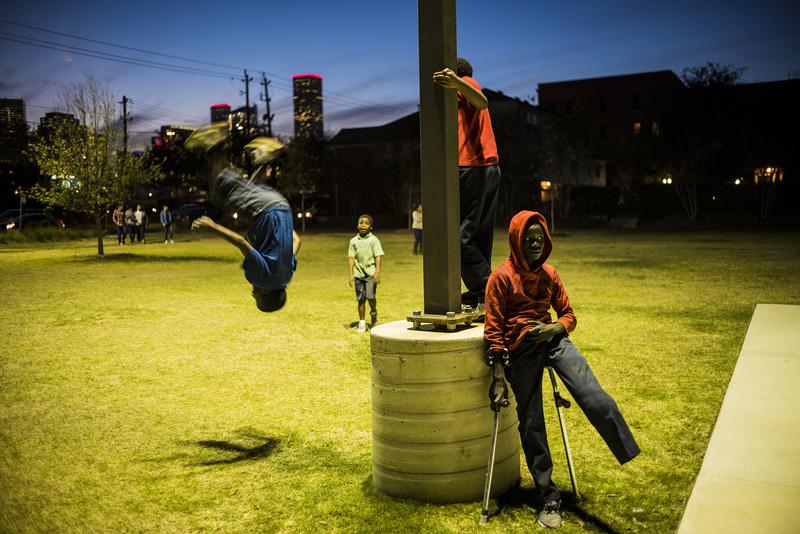 The international photography fair Photo Forum Fest returns to Barcelona for its first fully in-person event in three years from Wednesday, March 15 until Friday, March 17.
Aimed at photography fans and professionals alike it brings together some of the world's best photographers, including Alex Webb (US), Michael Kenna (England) and Joan Fontcuberta (Catalonia).
The event at Fira de Barcelona's Montjuïc's site will comprise two congresses, a large commercial space, as well as presentations, talks, workshops and exhibitions.
In a press release, organizers Carles Figuerola and Eduard Casanova said they were "convinced that the conference will be a success both because of the very high level of the speakers taking part and because of the exceptional range of activities and practical content."
The first congress, Bodaf, on March 15 and 16, focuses on social and wedding photography, while the second, Life, on March 17, deals with nature, photojournalism, travel and adventure.
Talks, masterclasses and workshops aimed at both amateur and professional photographers are scheduled throughout the event, and wedding photographers will have the opportunity to have a portfolio review from a leading professional.
Photography masters
Alex Webb, a member of Magnum Photos and one of the biggest names in street and documentary photography, is holding a masterclass on Tuesday, the day before the festival officially begins.
Michael Kenna, best known for his photographs of landscapes in black and white, will give a talk at the Life congress as part of his world tour celebrating his 50-year career, while one of Catalonia's most well-known photographers, Joan Fontcuberta, will be signing copies of his latest book.
Celebrated wedding photographers Erika & Victor Lax and Tec Petaja will take part in Bodaf. With thousands of followers on social networks and clients all over the world, they have helped to raise the bar when it comes to social and wedding photography.
Other photographers appearing at Photo Forum Fest include Álvaro Sanz, Monika Frias, Ulla Lohmann, Joan de la Malla, John Dolan, Joy Zamora, Javi Abad, Paula Cerdeira and Lukas Piatek.
Photo Forum Fest also includes a commercial exhibition covering an area of 3,000 m2 where major brands, such as Nikon, Sony, Fujifilm, Canon, Olympus, DJI and Apple, "will present their new products and exhibitors will offer special prices to attendees," organizers said. The leading photo labs in Europe will also be in attendance.
The commercial space will also host forty "keynotes" – free, short photography and videography workshops where photographers can learn new techniques, and gain marketing and business knowledge, inspiration and ideas.
Registration for the commercial area is free. For more information visit photoforumbarcelona.com.