Jungle, Panda Bear & Sonic Boom, Pongo, Glasvegas and more added to Vida Festival 2023 lineup
Acts join the likes of The Libertines, Suede, Aurora, and Spiritualized performing at the music festival in Vilanova i la Geltrú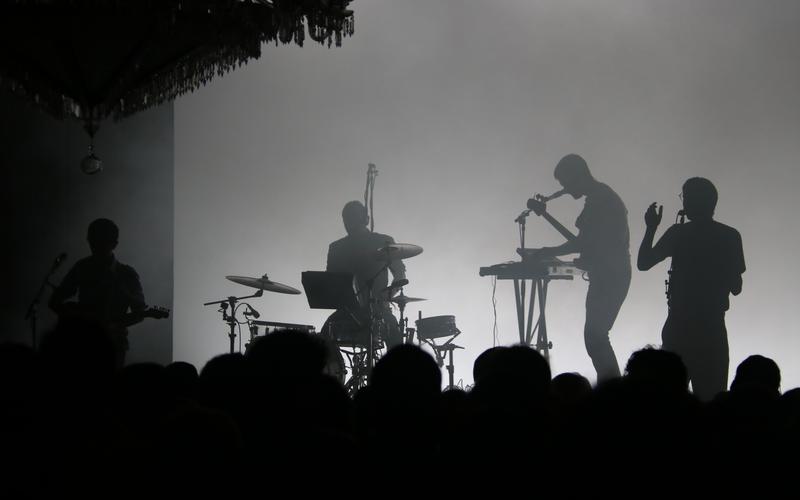 Vida Festival has added a host of new headline acts to its 2023 lineup.
Jungle, Panda Bear & Sonic Boom, Pongo, Glasvegas, Dehd, Keg, The Gulps, Socunbohemio, Henrio and Maria Jaume are some of the new confirmations that will perform in Vilanova i la Geltrú this summer.
The names join international artists already announced such as The Libertines, Suede, Franc Moody, Spiritualized, Aurora, Julieta Venegas, Jorge Drexler and L'Impératrice.
In addition, Vida will feature a hundred concerts and DJ sessions.
The festival is set to take place on the weekend of June 29 on July 1.
Secret Vida side festival
In parallel with this summer's event, the festival's promoters expect to recover Secret Vida side-festival soon. Organizers say that the public is "100% unanimous" in asking for it to be done again.
Festival management expects that fans will be the ones who decide when, where, and how the secret shows will take place again.
Speaking with the Catalan News Agency, Vida co-director Dani Poveda celebrated the hype of the secret festival, saying it is in "very high demand."
The event was stopping during the pandemic after having held two editions at the Mas Solers estate in Sant Pere de Ribes.
The plan is to create a "game" in the form of a Twitch poll in the coming weeks. Fans will be asked when and where they want Secret Vida to be held and in what format.
Full lineup
Vida 2023 also features many Spanish artists such as Valeria Castro, La Costa Brava, La Plazuela, nd Dharmacide, alongside Catalans like Queralt Lahoz, Núria Graham, Julieta, Socunbohemio, Habla de mí en presente, and ZA!
A total of 38 DJs will also be performing at the festival, including a DJ set by British dance music duo Jungle, Barcelona DJ Bulma Beat, residents of the "Milkshake" club night at Apolo in the Catalan capital, and many more.