Francisco Franco, Saddam Hussein and 'Piss Christ': Museum of forbidden art opens in Barcelona
Museu de l'Art Prohibit's collection contains more than 200 works that have been censored, attacked or removed from exhibitions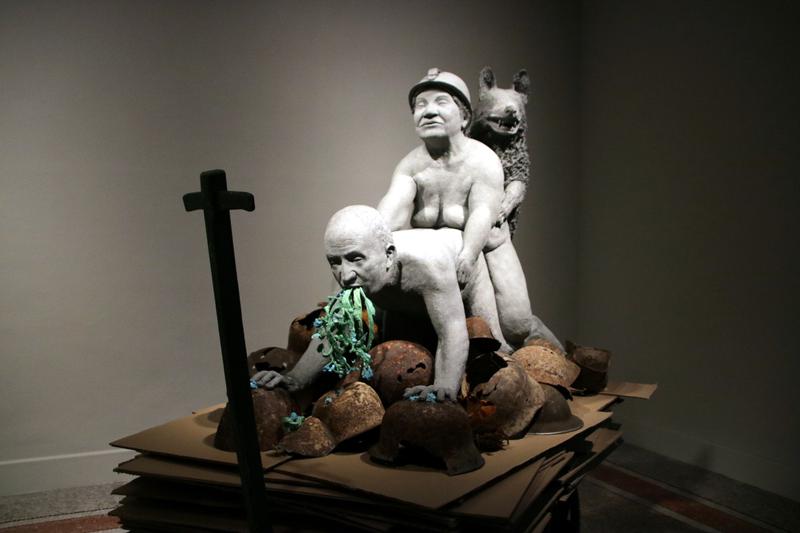 Francisco Franco in a fridge, Saddam Hussein tied up and floating in a glass tank, the former Spanish king Juan Carlos and Bolivian activist Domitilia having sex with a German Shepherd dog. These are just some of the scenes that greet visitors at Barcelona's new Museu de l'Art Prohibit (Musuem of Forbidden Art), opening this Thursday, October 24.
The mentioned works, 'Always Franco' by Eugenio Merino, 'Shark' by David Černý and 'Not Dressed for Conquering - HC04 Transport' by Ines Doujak, are just three of 42 art pieces that make up the inaugural exhibition.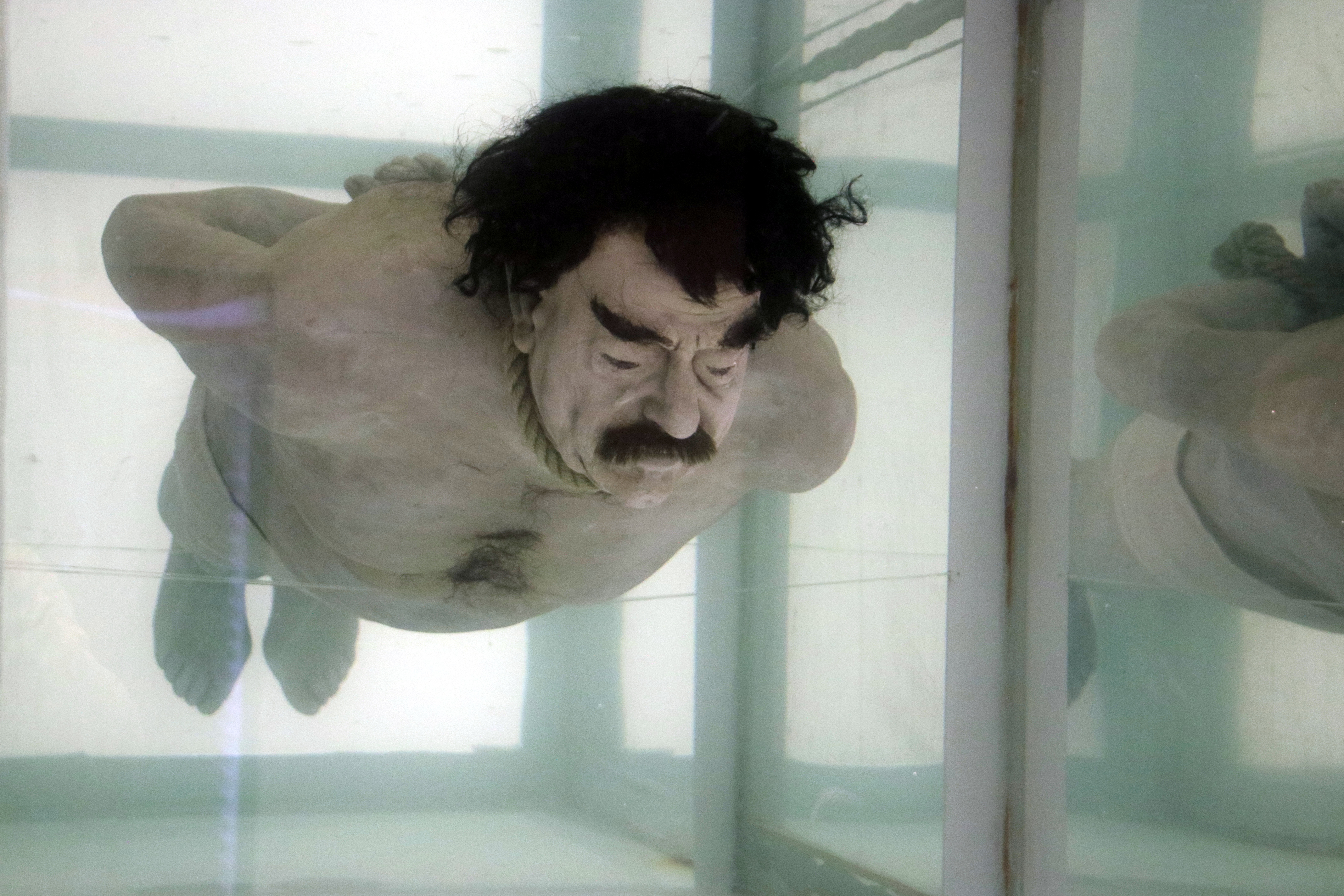 The collection, an initiative from Catalan journalist Tatxo Benet, comprises more than 200 censored works by artists including Pablo Picasso, Ai Weiwei, Andy Warhol, Gustav Klimt and Banksy.
"In order to be here, a work must have a story behind it, linked to censorship and prohibition," Benet told the Catalan News Agency (ACN).
Banned for political, social or religious reasons
The Museu de l'Art Prohibit, with Rosa Rodrigo as Director and Carles Guerra as Artistic Director, opens its doors on Thursday at Casa Garriga Nogués, in Barcelona's Eixample district.
Among the 200 pieces are paintings, sculptures, engravings, photographs, installations and audiovisual works, largely created during the second half of the 20th century and throughout the 21st century.
Benet's collection brings together more than 200 works that have been censored, banned or denounced for political, social or religious reasons, that the journalist and businessman has acquired in recent years.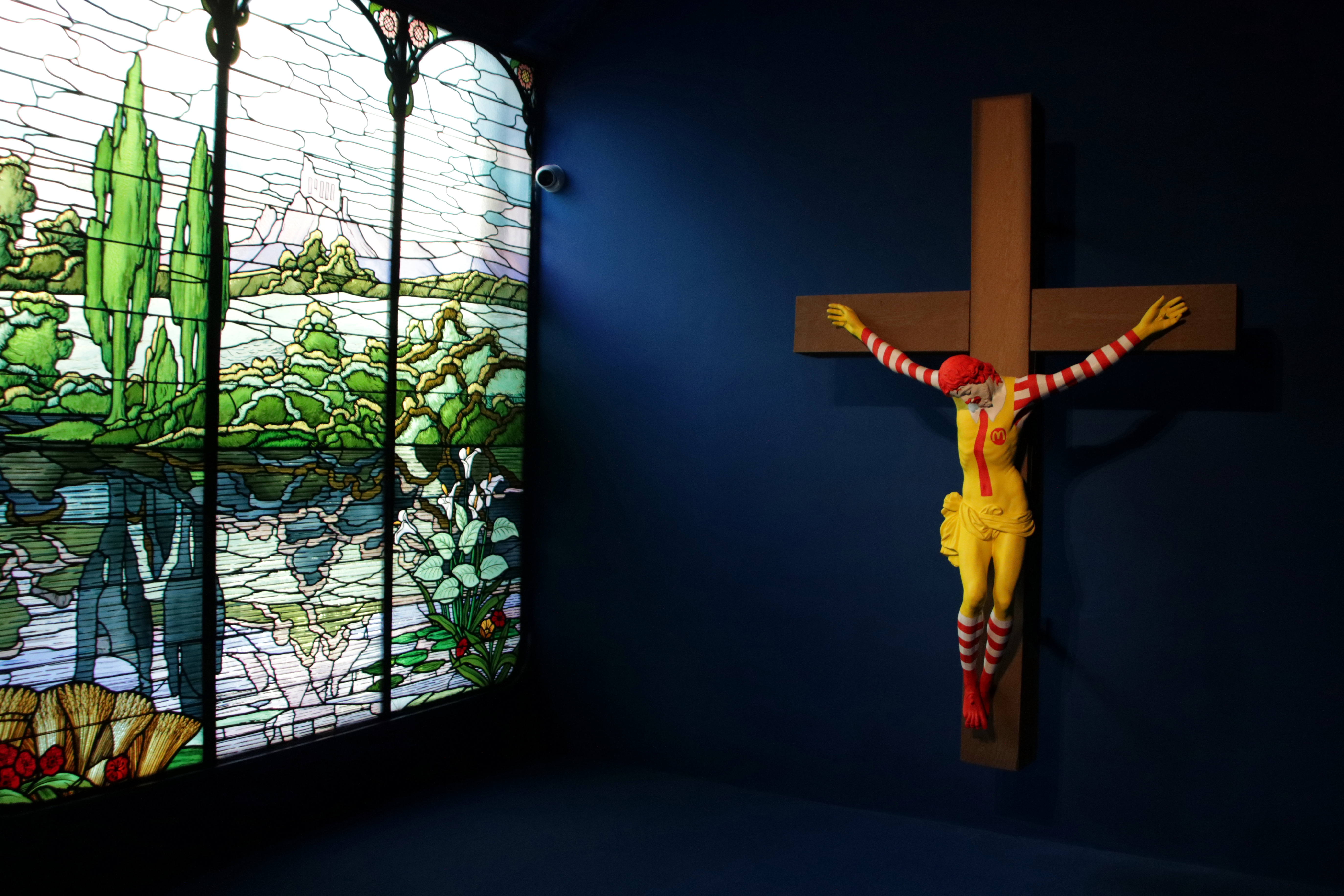 The museum is exhibiting 42 pieces at the moment because they do not want to overload the space.
"First we will let it work as it is and little by little we will decide how to change the works so that people have access to all of them," Benet said.
He added that "there are works with a high level of artistry, and others not so much, but all of them have a very important backstory for the history of art, because they represent works that someone did not want to be seen."
Among the 42 works on display are Andy Warhol's 'Mao', León Ferrari's 'Western and Christian Civilization', 'Piss Christ' by Andrés Serrano, 'Floating Woman with Outstretched Arm (Study for 'Medicine')' by Gustav Klimt, 'McJesus' by Jani Leinonen and 'Smiling Copper' by Banksy.