Cruïlla aims for sustainability with reusable glasses
Organizers hope to become zero-waste festival and will reduce the number of generators used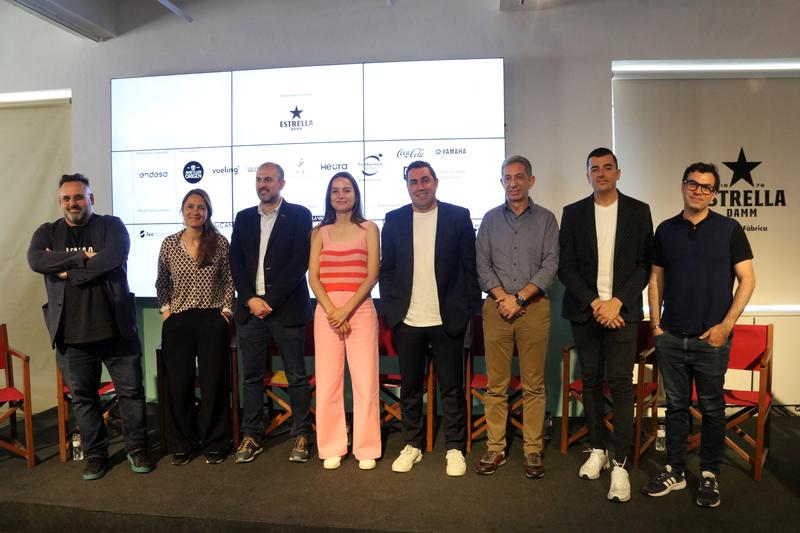 This year's edition of Cruïlla will see the music festival take further steps toward becoming fully sustainable.
The music festival will get rid of the traditional branded plastic cups for drinks, replacing them with glasses with no graphics at all, with the idea being that they can be reused at other events.
The new glass will be made of polypropylene, a material that can be washed and reused up to 150 times. In the short term, the festival wants to become a zero-waste event.
Organizers also explained that the number of electricity generators will be reduced at this summer's edition. Such generators help in some situations that require extra power, but they also produce polluting emissions.
For this reason, the festival is working with the electricity distributor to double the power, to be able to harness the necessary power from the venue's own infrastructure.
The director of Cruïlla Festival, Jordi Herreruela, told reporters that they are "not sure" the electrical installation in Parc del Fòrum can withstand the electrical power required by the festival.
For this reason, until now it has been common to use both the conventional infrastructure and generators to provide occasional support.
Endesa's director of communications, Miriam Filella, explained that in order to make Cruïlla a 100% sustainable festival, it will be necessary to reduce CO2 emissions.
Filella said they will carry out a study to see where these emissions are coming from and what path must be followed for the festival to use 100% clean energy.
Apart from the study of the carbon footprint, public awareness campaigns and compensation for emissions will be carried out.
Headline acts
Franz Ferdinand, Alt-J, Moderat, The Offspring, Sigur Rós, Placebo, Antònia Font and Amaia are just some of the headline acts announced to play at this year's Cruïlla festival.
The concerts will take place in Barcelona's Parc del Fòrum between July 5-8.
Cruïlla Festival prides itself on being much more than just a music festival, as it also includes a comedy section, with plenty of arts to be found on the festival site as well. Further names in comedy are expected to be announced, while the Parc del Fòrum site will once again be designed to inspire awe in all who enjoy the party next July.
Day tickets to Cruïlla Festival are available from €29 plus fees for Wednesday, €42 for Thursday, or €72 for Friday and Saturday.
Full festival tickets are on sale for €156 if you want to enjoy all four days, or else €139 for the three biggest days of the festival, from Thursday-Saturday.
You can get your festival tickets on the Cruïlla festival website.