Bob Dylan to play two concerts in Barcelona this June
US folk legend will bring 'Rough and Rowdy Ways' phone-free tour to Liceu on 23rd and 24th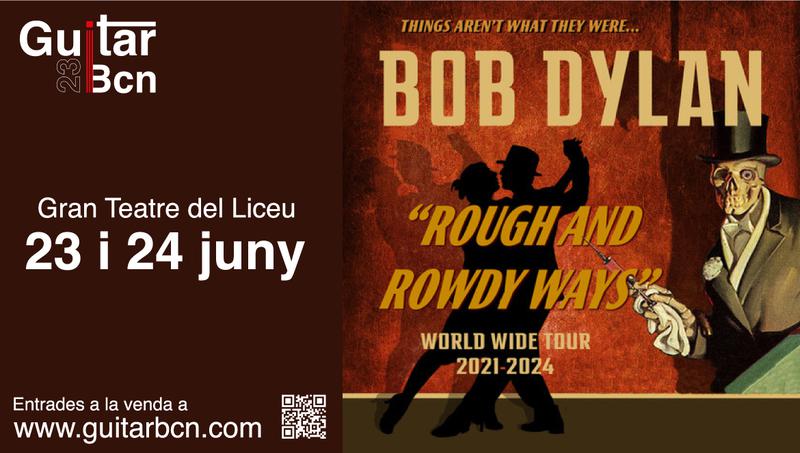 US folk musician Bob Dylan will be playing two concerts in Barcelona, on June 23 and 24, as part of his 'Rough and Rowdy Ways' world tour and the Guitar BCN festival.
He will be arriving in the Catalan capital after stops in Madrid, Sevilla, San Sebastian, Granada, and Alicante, among other cities in Spain.
The Barcelona performances, which will take place at the Liceu opera house, will be phone-free.
Attendees will be asked to leave their phones in special Yondr cases that will only be able to be opened at the end of the show or in the event of an emergency in designated areas.
The event organizers will send attendees pictures and videos after the concerts that they will be allowed to publish on social media.
According to Guitar BCN, this "creates better moments for all concert-goers."
"Our eyes open a little wider and our senses are sharpened slightly when we lose the technological crutch we've become so accustomed to," they said in a statement. "And yes, this is not negotiable."
Tickets for Dylan's Barcelona concerts go on sale on March 15 online.