Study shows antibodies remain for 17 months after Covid infection
Extensive research carried out on 769 medical professionals at Catalan hospital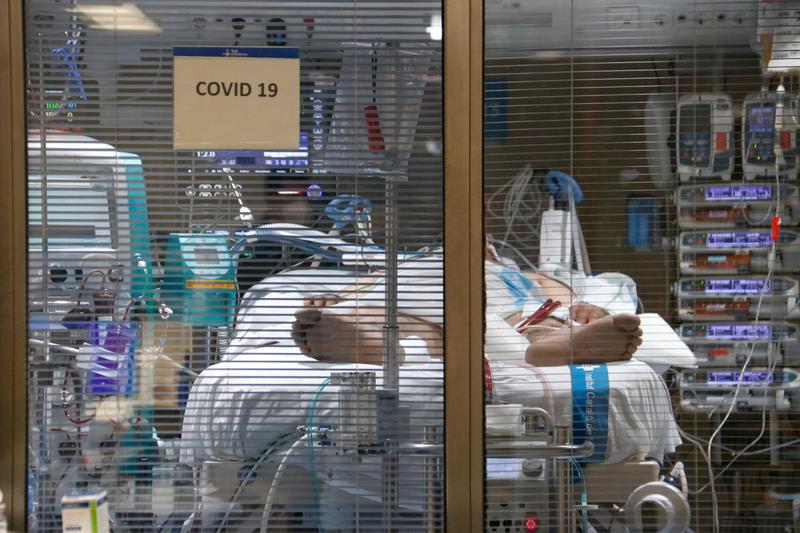 Covid-19 antibodies stay in human systems for 17 months, according to a new study undertaken at the Catalan hospital Germans Trias in Badalona.
The research was carried out on 769 medical professionals working at the hospital, and found that antibodies, which help boost immunity, remain for at least 17 months after infection.
The research was published in the journal BMC Infectious Diseases and also confirms that the severity of the disease influences the immunity response, meaning that those who suffered from Covid-19 more severely, with hospital or ICU admission, generated more antibodies than those who had moderate or mild symptoms.
Men generate more antibodies than women more quickly after infection, the study also suggests. Over time, however, the sexes develop roughly the same amount of antibodies.
The progress of hundreds of healthcare professionals was followed for almost a year and a half, counting those who contracted the disease as well as those who were not in contact with the virus. The research subjects had their blood analyzed periodically and answered several questionnaires to determine the effects Covid had on them.
This is one of the most extensive studies on Covid-19 carried out to date in Catalonia, both in terms of the number of participants and the duration of the follow-up. In fact, research is still ongoing to further study the immunity response over the longer term, and it is expected to last at least two more years.