Spotify to be available in Catalan as part of deal with FC Barcelona
App to feature language as one of its 63 supported options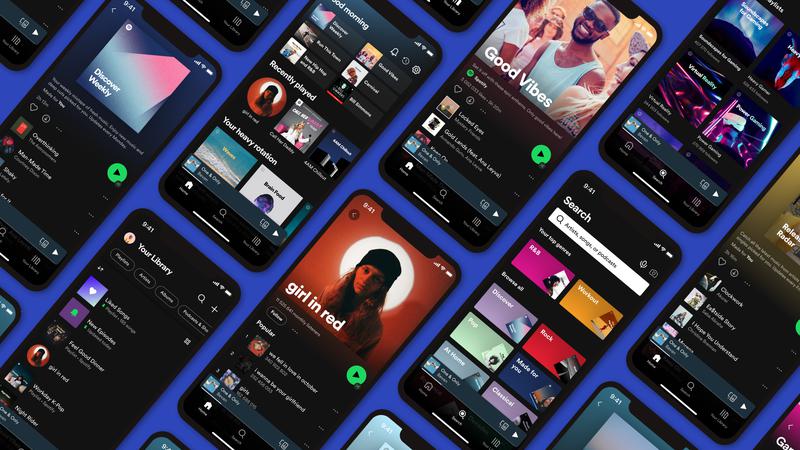 The Swedish music streaming service, Spotify, will roll out an app update later this month to allow users to switch the language to Catalan. The announcement was made on Sunday by FC Barcelona president Joan Laporta, as part of a deal reached between the music company and the football team in March 2022.
"In recognition of the club's identity and commitment to Catalonia, Spotify is adding Catalan to the languages available in their app," a statement from the club read.
This will mean that Catalan will become one of the 63 supported languages users can get to choose from when using the music streaming service app.
"I am pleased to announce that this October Spotify will release its app and website in Catalan," Joan Laporta, FCB's president, said on Sunday to members of the club during the ordinary general assembly.
The deal was signed in March and began on July 1 and is part of the FCB's "strategic objective to proactively seek out partners that share brand values and philosophy," the statement reads.
One of the biggest changes 'culers', those who support Barça, have seen is the stadium's name.
This season, the field was named 'Spotify Camp Nou' after the "strategic long-term partnership" was announced.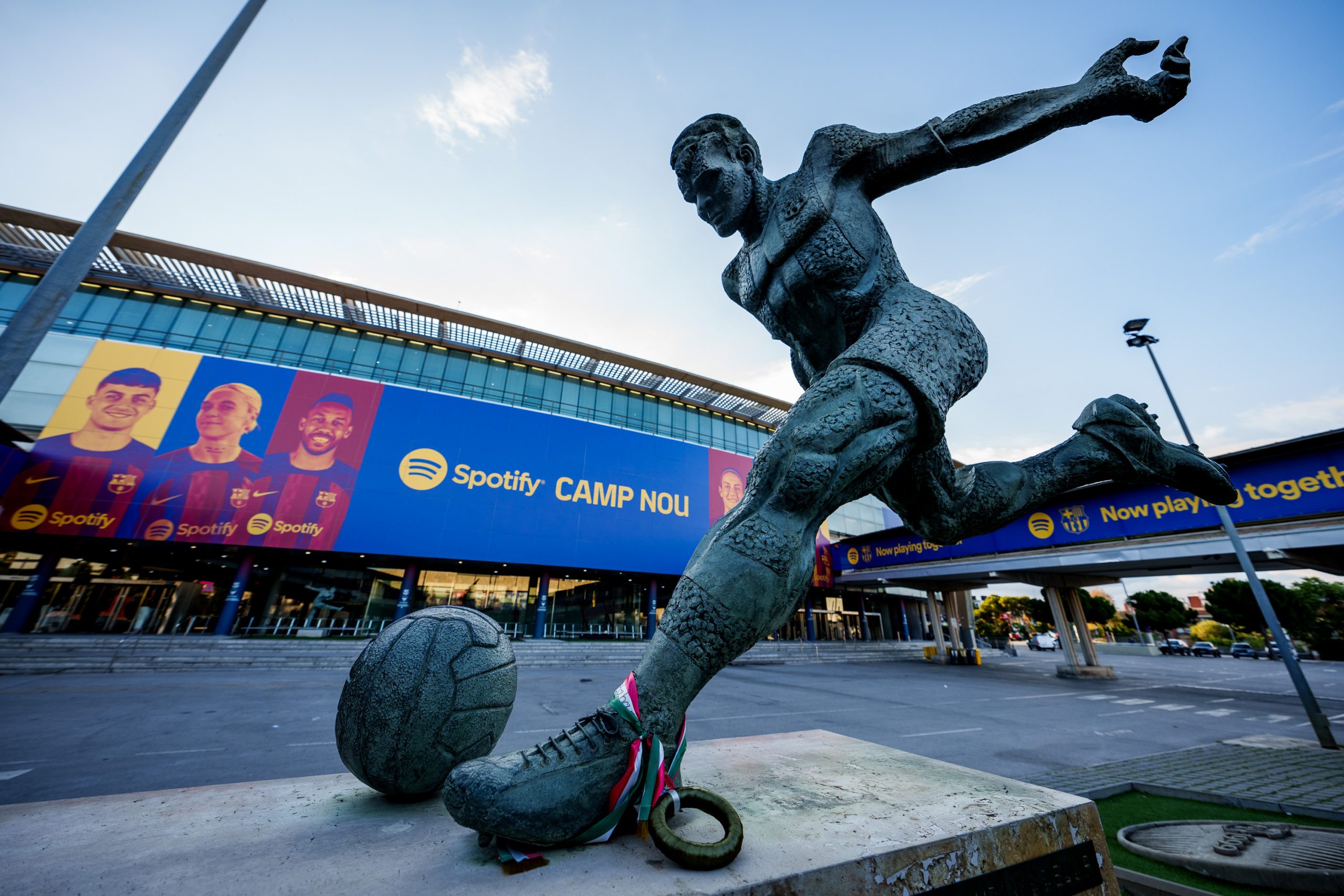 Spotify also appears as the main shirt sponsor for both the men's and the women's football teams for the next four years starting in the 2022/23 campaign.
Back at the time of the announcement, the club had not revealed the financial impact that the new sponsorship deal could bring, but various media outlets reported that the agreement was worth around €65-70 million to Barça annually; up to €280 million across the four years.