Researchers identify cells responsible for metastasis in colon cancer
Study at IRB Barcelona shows early immunotherapy can eliminate these cells before they spread to other organs, preventing relapse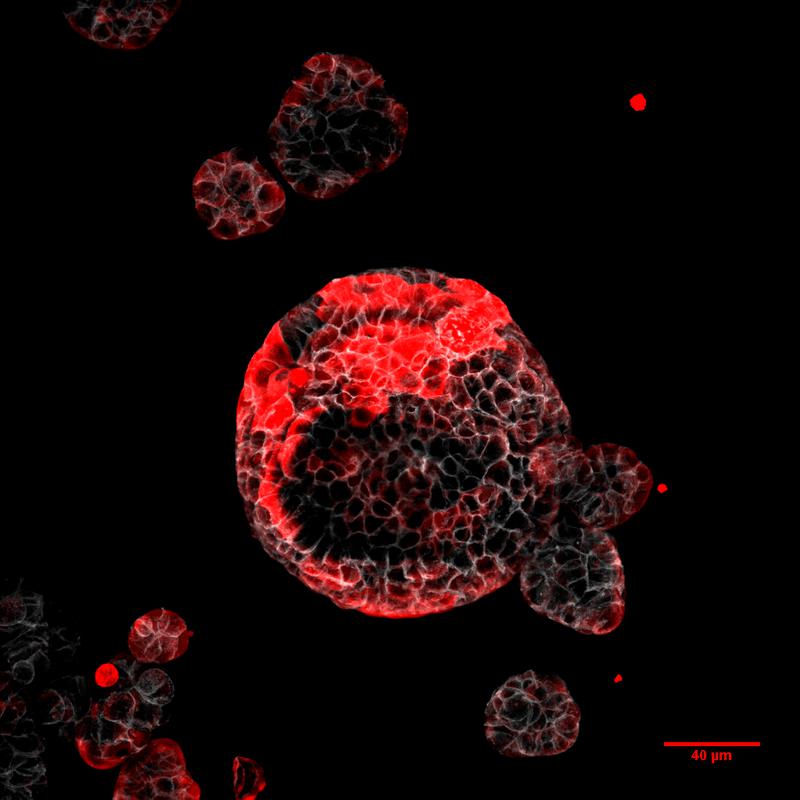 Researchers at IRB Barcelona have discovered for the first time the residual tumor cells responsible for metastasis of colon and rectal cancer after the removal of the primary tumor.
Publishing their findings in the science journal Nature, the study shows that early immunotherapy, before surgery, can eliminate these cells before they have started to develop metastasis, and thus prevent relapse of the disease.
The work paves the way for the development of new therapeutic approaches and diagnostic tools to slow down the progression of the disease and improve its prognosis.
Leading the research team at IRB Barcelona was Dr. Eduard Batlle, ICREA researcher and group leader within the cancer CIBER network (CIBERONC),
"Understanding and avoiding the phenomenon of relapse after surgery is an unresolved medical need," Batlle explained in a press release from IRB Barcelona. "After many years investigating colon cancer, we have taken the first step to prevent metastases in patients who present with localized disease," the medical professional added.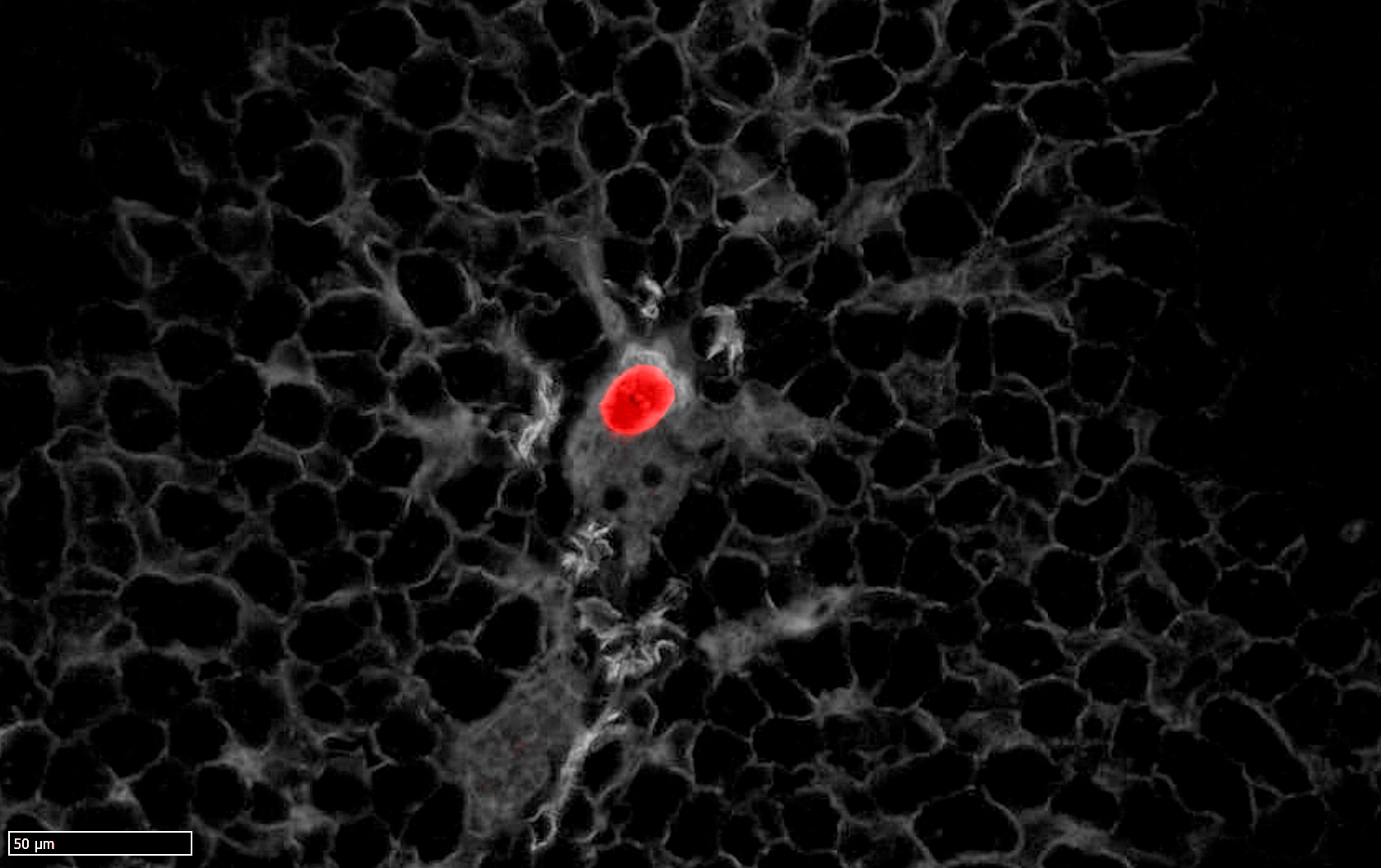 Study model
For the study, scientists developed a new experimental mouse model that recreates the process undergone by cancer patients who relapse. This typically goes through the stages of diagnosis, curative surgery, and subsequent relapse.
In parallel, they devised a technique that allows the isolation of the tiny fraction of disseminated tumor cells that are hidden in the liver.
"The model, which is very similar to the progression of metastatic colon cancer in patients, has allowed us to describe the dynamics of residual disease in detail. We have studied metastases ranging from the micro-scale of 3 or 4 cells to medium-sized or even larger ones and have detailed how each of them evolves during the progression of the disease," said Dr. Adrià Cañellas-Socias, a researcher at the laboratory headed by Dr. Batlle and first author of the study.
These discoveries open the possibility of developing new lines of research. Dr. Batlle's laboratory is now focused on studying when high relapse cells that have reached the liver become "activated" to regenerate a tumor, with the aim to interfere with this process and prevent the formation of metastases.
They are also seeking to identify the factors that influence the appearance of these cells and why the number of these cells varies from one patient to another.
The project also received funding from the "La Caixa" Foundation, the Marató de TV3, the Asociación Española Contra el Cáncer, Cancer Research UK, the Spanish Ministry of Science, and the European Research Council.