Red coral colonies recover after decades of overharvesting
Catalan researchers report health levels similar to 1980s but warn other populations could still be at risk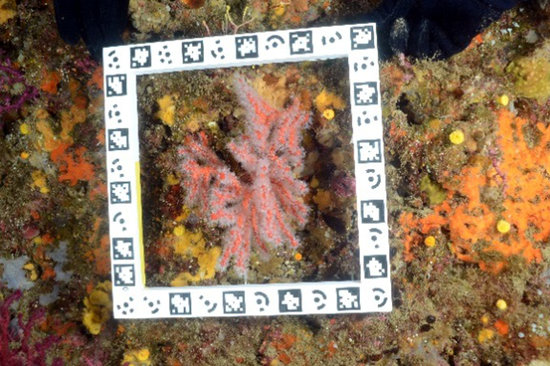 Environmental protection measures have allowed some colonies of red coral in the Mediterranean to recover levels of health not seen for decades, says a group of Catalan researchers from the Autonomous University of Barcelona (UAB).
The scientists from the Institute of Environmental Science and Technology (ICTA-UAB) say that coral reefs in Catalonia have recovered to what they were in the 1980s, while those in the Ligurian Sea, in northwest Italy, have recovered levels not seen since the 1960s.
The recovery in the health of the colonies shows the effectiveness of the environmental protection measures, say the researchers, who also warn that the findings must be treated with caution as they only cover coral populations found in protected areas.
Using historical data on red coral colonies in the north-western Mediterranean, the researchers plotted the health of the populations, showing that they hit a low point in the 1990s due to overharvesting.
Red coral is a rich red or pink-orange color and is used for making jewelry. Yet, the scientists warn that the coral is important for retaining carbon in the sea, while its loss has an impact on biodiversity as it provides habitats for other species.
Complaint about harvesting licenses
In 2018, a group of Catalan MEPs complained to the European Commission after the Spanish government awarded 12 new licenses to harvest coral in Catalonia during the period in which its self-government was suspended following the independence bid.
EU law demands that member states "adopt measures to ensure harvesting is compatible with conservation," and the Commission said it would ask the Spanish executive for more information about the permission given to harvest coral on the Catalan coast.
While the Spanish authorities justified the licenses with the argument that they were to help fishermen "survive," a Catalan government report showed that in Catalonia "only 10% of the [coral] population is in a good state of preservation."