Government calls on for investigation on researchers inscribed at Saudi Arabian universities
Research centers in Arab country hire professionals to publish studies and increase site's international prestige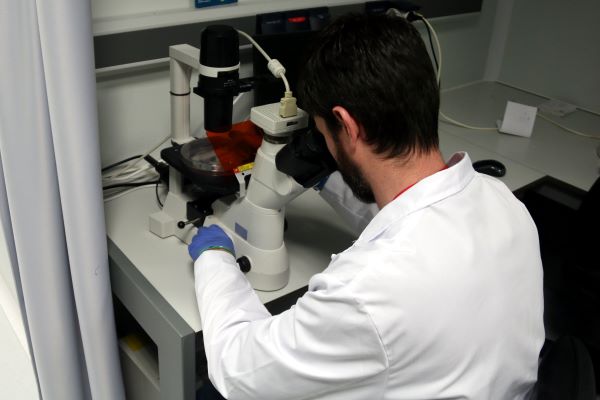 The Catalan research and universities ministry has called for an investigation into Catalan researchers being inscribed at Saudi Arabian universities, despite having a contract in Catalonia.
The government responded to reports published by the Spanish 'El País' daily. The newspaper states that many researchers change the university where they have been undergoing their investigations, for one in Saudi Arabia, in exchange for amounts that can reach up to €70,000.
The goal of these Arab universities is to increase their positions in international rankings based on the quality and prestige of these research centers.
Changing the university on which a researcher works means that Saudi Arabian universities will appear as the ones that have backed the project, even though the investigator has a work contract in a center in Catalonia and has developed all its projects here.
As researchers change their research center on paper, Catalan universities are losing positions on international rankings due to a decrease in the number and the quality of investigative research ongoing.
Investigators claim they have accepted these payments to keep their research groups because of the lack of public funding for the industry in Catalonia.