Gamesports Electrònics, first Catalan gaming streamer to become Twitch partner
Only 0.1% of platform's worldwide users enjoy official recognition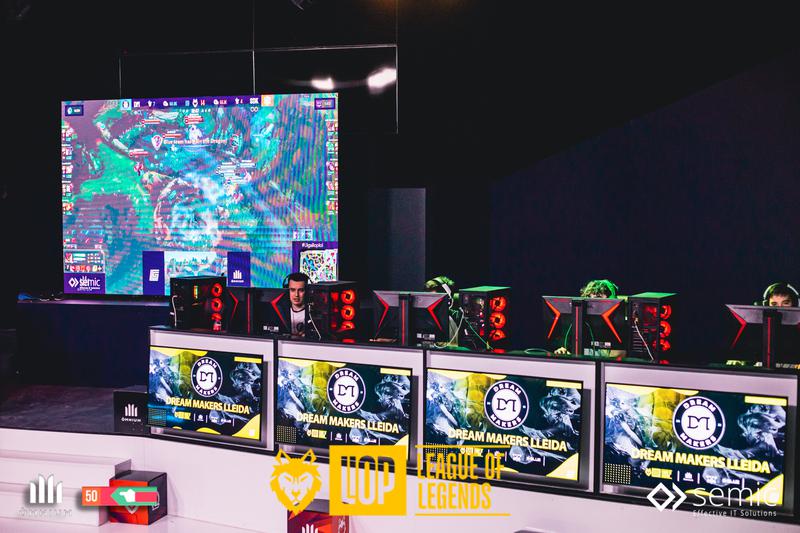 The Catalan gaming streamer, Gamesports Electrònics, has become the first Catalan user to become a Twitch partner, as announced on social media.
Selecting Gamesports Electrònics places the user in a very exclusive team, as only 0.1% of Twitch's streamers enjoy this official recognition, giving a larger visibility of the channel's videos.
Òmnium Cultural, a civil society pro-independence organization promoting the use of the Catalan language, collaborates with the project and highlights the "large international reach of the Catalan language." They say this will "Catalans to consume content in Catalan in the videogame industry, which has millions of players worldwide," according to a statement.
"We have been working to accomplish such a feat for over a year, and it is a very big step for the Catalan eSports industry," Noé Bosch, Gamesports Electrònics co-founder, said.
"We are playing with the future of our language," Xavier Antich, Òmnium Cultural president, said.
Gamesports Electrònics
This Twitch channel is the leader in its sector, as it streams the LLOP Òmnium Cultural competitions of League of Legends, Valorant and TFT.
LLOP championship was created in 2021 with the official approval of Riot Games to organize competitions in Catalan and already has over 1,000 players in 60 different teams across Catalonia. Overall, there are 25 speakers, 6,000 followers and 13,000 spectators.
Competitions are streamed four days per week, with over two million minutes watched. Streamers also organize an in-person event for the teams to compete to become Catalonia's champions.
LLOP will finish with an exhibition at Barcelona's SAGA Gaming Fair between December 1 and 3, with teams from Catalonia, including FC Barcelona eSports.