First Catalan Covid-19 vaccine reaches clinical trial phase
Study will last nine months and include 350 participants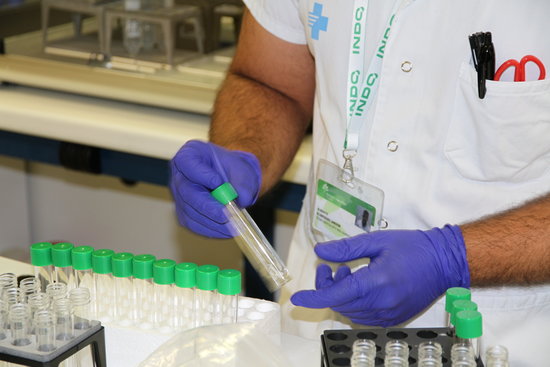 A Catalan vaccine against coronavirus has been approved to go on to clinical trials. It is the first from Spain and Catalonia to reach this step.
Pere-Joan Cardona, an expert in microbiology and parasitology at the Hospital de Can Ruti, in Badalona, just north of Barcelona, developed the vaccine 20 years ago, originally against tuberculosis.
RUTI Immune, the company created by Archivel Farma, received approval from the national administration of drugs, foods and medical technology of Argentina (ANMAT) for further tests.
Next steps
Currently, logistics are being figured out in order to ship doses to Argentina so that the trial may begin in less than a month.
350 medical staff in the country will be administered with the vaccine, in a double blind trial with placebo that will last nine months.
When speaking to RAC1, Cardona explained that the point of this small study is to hopefully gain more capital in order to be able to carry out larger studies to persuade the European Medicines' Agency to approve the vaccine for market.
It has been suggested clinical trials could also take place in Catalonia.
Clinical trials had occured in Spain in August, but for the second phase of vaccine from the American company Johnson & Johnson. 190 people in the country received it.