EU-Startups Summit brings together top investors in Barcelona
Over 2,000 founders, startup enthusiasts, and angel investors looking forward to networking opportunities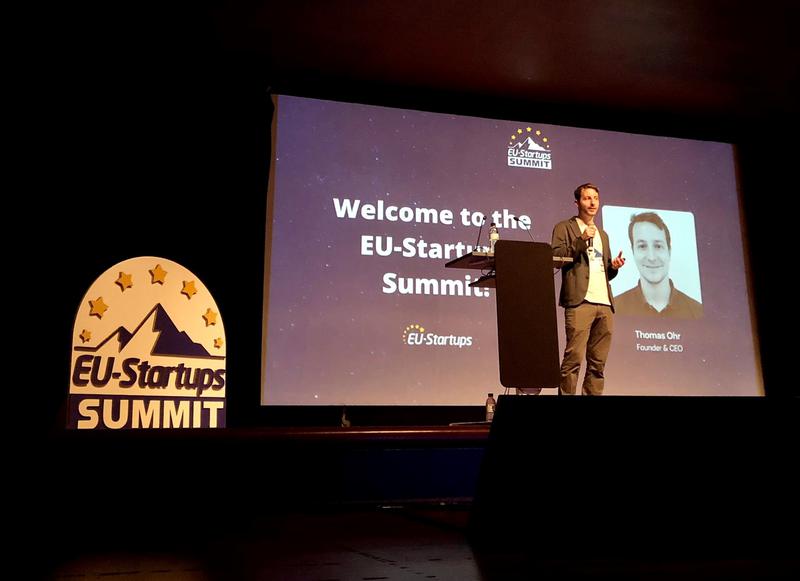 Barcelona will become the EU's startup hub on Thursday and Friday during the EU-Startups Summit held in the Palau de Congressos exhibition hall.
This edition will gather over 2,000 founders, startup enthusiasts, corporates, angel investors, VCs, and media from across Europe. This represents over 800 more people than in the 2019 edition and 500 more than last year, the first in-person event after the pandemic.
Organizers consider the event to be a "great opportunity for networking" and have even launched an app for it that is already available.
Attendees will be able to schedule meetings at the meeting point with aspiring entrepreneurs and investors who are aiming to build international tech companies but also follow the speeches of over 75 leading professionals.
Among them will be Mike Butcher, a journalist and the editor at large for 'TechCrunch,' Erika de Santi, the co-founder and international expansion director of WeRoad travel operator, and Fritz Trott, the founder and CEO of Zenjob, a Berlin-based scale-up that connects talents and students.
Speakers from Catalan companies include Rob Cassedy, the CEO of the Barcelona-based Wallapop, and Sacha Michaud, a Glovo co-founder.
Panels and pitch contest
There will also be panel discussions with some of Europe's top startup accelerators (Techstars, Rockstart, and Startup Wise Guys), and leading equity crowdfunding platforms (Seedrs, Crowdcube, Seedblink, and Wefunder).
With investors as much a part of the summit as entrepreneurs, there will also be a session in which over 15 investors will take to the stage to explain their VC firm and investment focus.
The EU-Startups Summit will also have a pitch competition in which 15 pre-selected startups of over 1,300 applicants will compete for a €160,000 prize package by giving 3-minute presentations to a jury.