Costa Brava's octopus likely displaced by climate change, study reveals
Crowded beaches, high temperatures, sewage treatment plants, and polluted waters have forced migration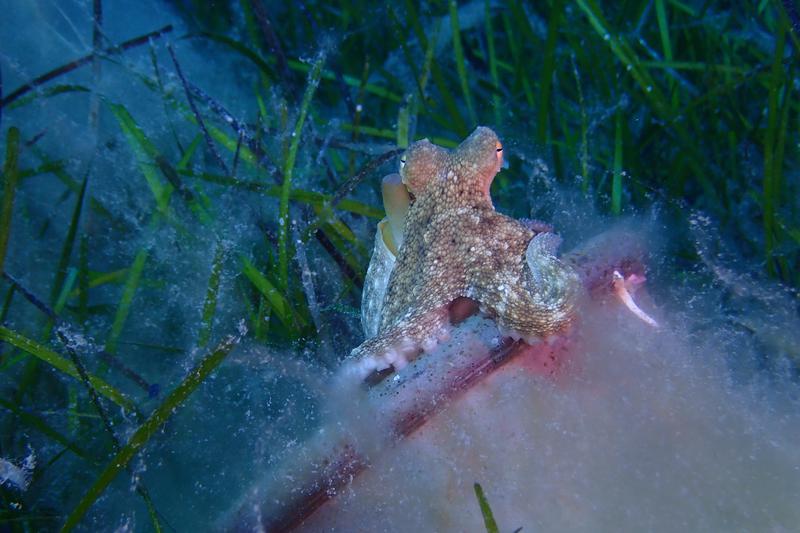 Biologists from the Alive Foundation and local fishermen found no adult Octopus vulgaris, or common octopus, in the gulfs of Roses and Pals over the course of 4 months, a phenomenon which is thought to be the result of climate change and fluctuations in the species' reproductive cycles.
Fishermen had warned of a surprising decline in the Octopus vulgaris population, a species once commonly seen in this area, over the past few years. Experts believe that crowded beaches, high temperatures, sewage treatment plants, and polluted waters might have also forced this octopus species to migrate as now they are only found in at least 90-meter deep waters.
To monitor the decline in the octopus populations, a team of biologists from the Alive Foundation, a group that promotes the conservation of marine environments, teamed up with local fishermen to install two 500-meter-long ropes with 25 artisanal pots that act as a refuge for the animals in both gulfs as part of a study looking into feeding habits as well as the state of the octopus. During the research, biologists observed a total of 66 octopuses, all medium and small sizes but none large.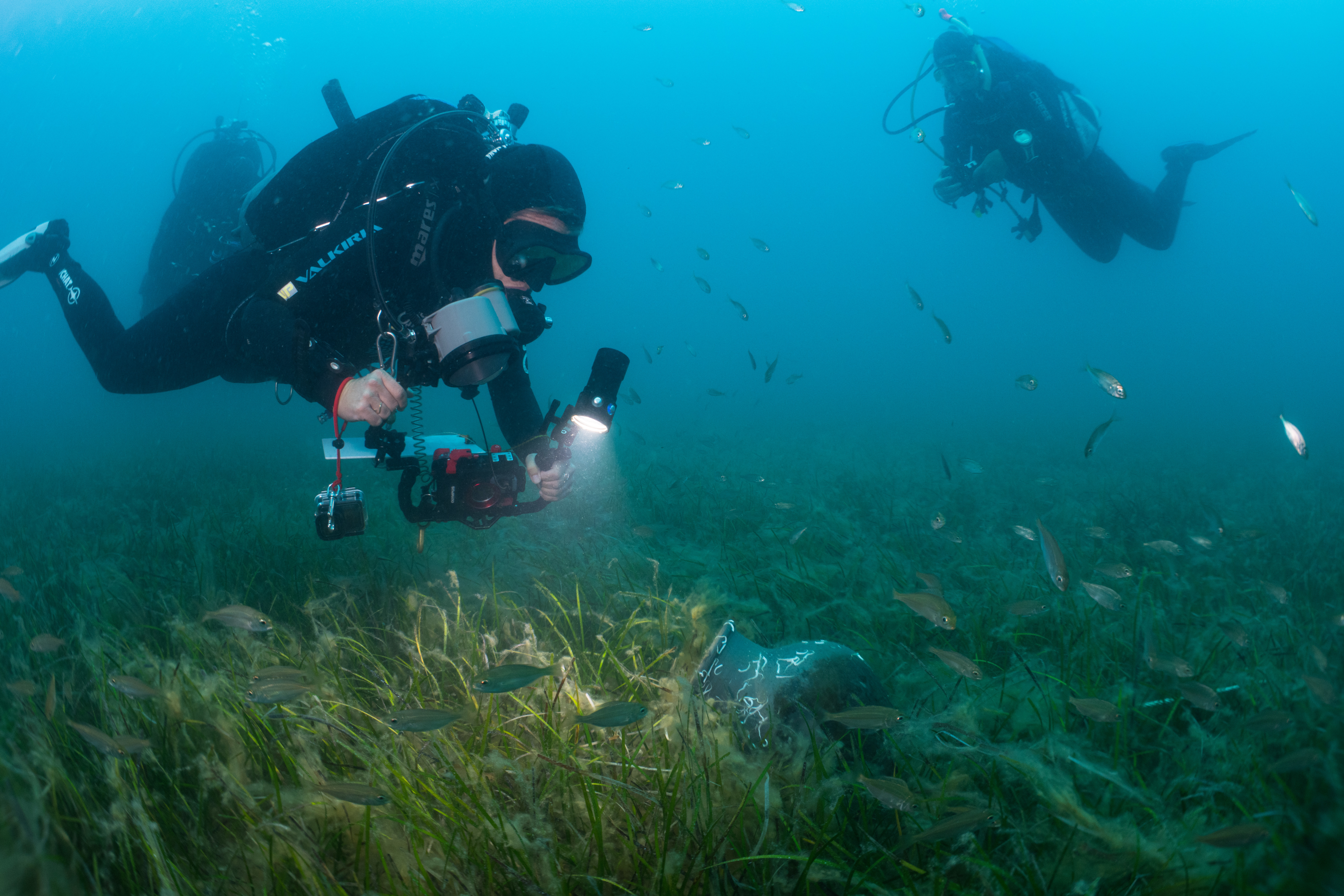 The project coordinator, Boris Weitzmann, said that it is still too early to draw conclusions about the exact reasons behind their diminishing numbers, but he believes it could be due to multiple factors, from a lack of food to rising water temperatures near the coast.
Alive Foundation technical director, Sonia Duñac, said that while a few years ago it was easy to catch kilos of coquina clams, which the octopus feed off, currently there are none. "The octopus does not find its food and looks for it, just like its comfortable temperature," she said.
Meanwhile, biologist Mariona Alabau believes that climate change, in addition to the species' fluctuating reproduction cycles, also plays a decisive role.
Extending the investigation
The project, which will present its first conclusions in October, could become a pilot test for a deeper octopus refuge.
According to the researchers, the number of octopuses located in the pots has increased over the course of the study, which is why they think it would be "ideal" to continue with the investigation until next summer.
Protecting octopus species across Catalonia
Since 2018, two octopus shellfish co-management committees have been set up in Catalonia, and this year authorities approved for the first time a two-month fishing ban.
The measure is strategically placed in the months when the females — who only have one laying period in their short life of just over a year — are in the reproductive phase. The ban should allow them to lay eggs and is intended to guarantee the sustainability of fishing.