Captures of nutria rodents skyrocket compared to last year
500 traps set as part of action plan to combat invasive species in Catalonia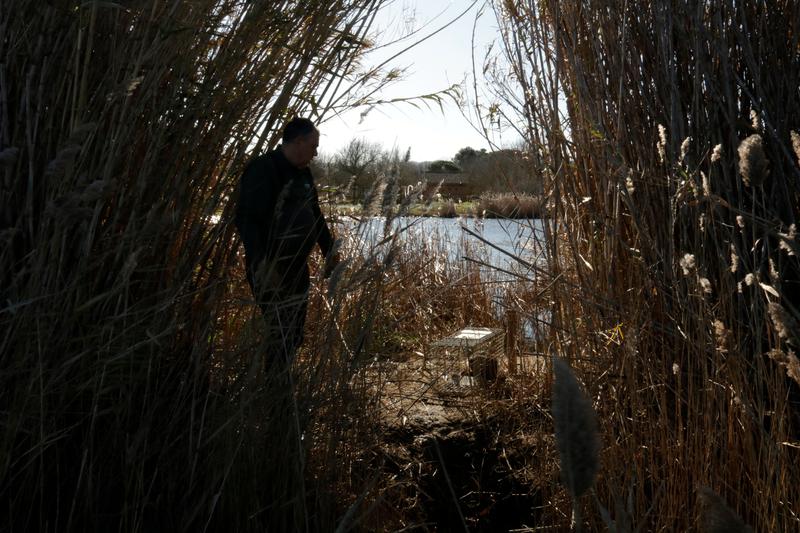 Nutrias, or coypu, are an invasive exotic species, originally from Patagonia, that have been detected around the Empordà region and Ter river area in northern Catalonia.
As such, the government created an action plan to stop the species expansion and reduce the nutria population in Catalonia by 70%.
In the last three months, twice as many nutrias have been caught as during the whole of 2022. The Government expects the 2023 total of nutrias captured to be ten times that of last year.
Nutrias can weigh up to 7kg and live in lagoons, rivers, canals, ponds or reservoirs, and can rapidly reproduce. Nevertheless, 80% of nutrias die within a year of being born and less than 15% of the population lives three years.
The government's action plan consists of specific brigades operating the whole year to reduce nutrias' presence.
The ministry of climate action has laid around 500 traps in the area to prevent the species from growing uncontrollably. "It's a national problem," the department's invasive species manager, Jordi Ruiz, said.
The climate department are making the traps available to all agents in the territory through the company Forestal Catalana with the aim of getting more people involved in the project.