Barcelona welcomes video game industry at new edition of Gamelab fair
Three-day congress gathers businesses and talent of the growing industry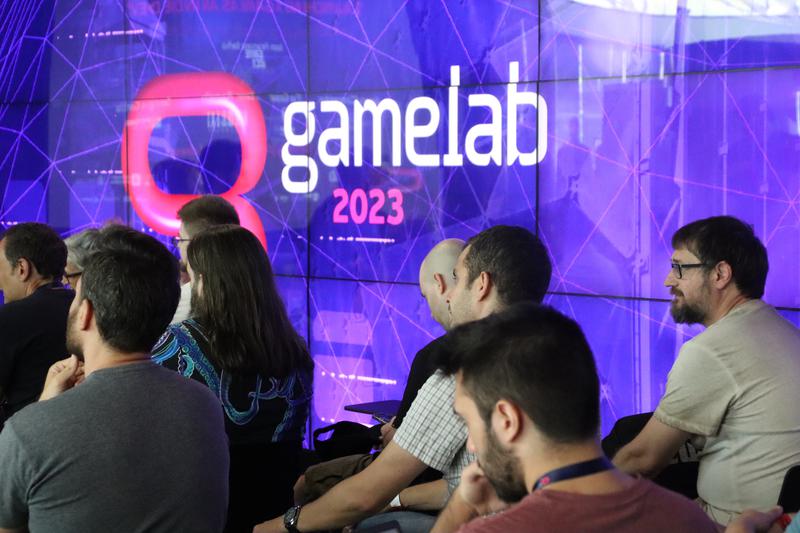 Gamelab, one of Europe's most known organizations in the video game industry, arrived this Wednesday in Barcelona.
The congress, conferences, and networking events will take place during the next three days in different locations around the city, all of them open to the public.
More than 70 activities and talks have been planned with the aim of attracting new projects and talent in the sector to Catalonia. Topics of discussions and presentations range from 'How to finance your project' to 'Exploring the Potential of Meaningful Video Games', which attract a wide variety of people involved in making video games.
"There is a lot of talent and creative people here, but also a lot of universities and centers that provide formation. Engineers, artists, and narrative creators are giving all their expertise to the industry," says Marisol López, director of Innovation and Digital Culture at Generalitat's Culture Department.
The event will also gather Catalan, Spanish, and international businesses from the videogame industry, with referents such as Peter Molyneux, known for creating Fable, Populous, and Theme Park, and Ian Livingstone, creator of Tomb Raider and Dungeons & Dragons.
"These gatherings should take a step further and be a place of reflection as well. Apart from its ludic facet, this is an industry that moves a lot of people and can be used to give messages to society," says the director of operations at Gamelab, Carolina Gaona.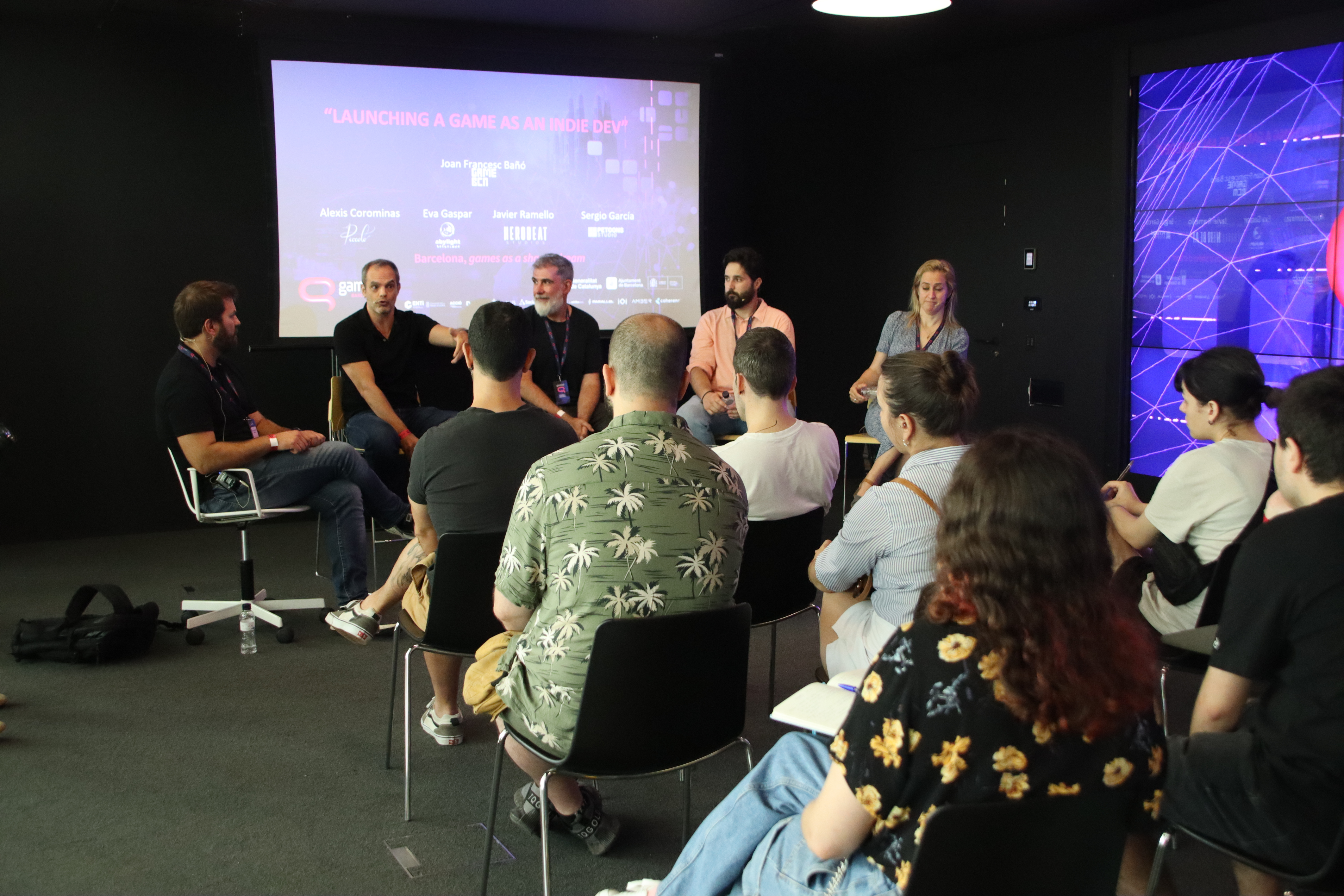 Catalonia's video game industry
According to the Audiovisual Council of Catalonia (CAC), in 2022, Catalonia represented 50% of the overall €2.5 billion revenue the videogames industry had in Spain
Catalonia is a key location for the industry, where there are 200 studios and 40% of the main video game businesses are present. In 2022, 56 videogames start-ups began in Catalonia.
CCMA's call for creators
During the celebration of Gamelab in Barcelona, the director of Innovation, Research, and Digital Strategy at the Catalan Corporation of Audiovisual Media (CCMA), Cristina Villà, encouraged creators to participate in the creation of the new CCMA video game.
CCMA will select a video game project targeting children aged 10 to 14 years old to co-produce and invest up to €550,000.