At least 70 bears and eight wolves identified in Pyrenees since 2019
LoupO project from Barcelona Autonomous University monitors and follows wild animals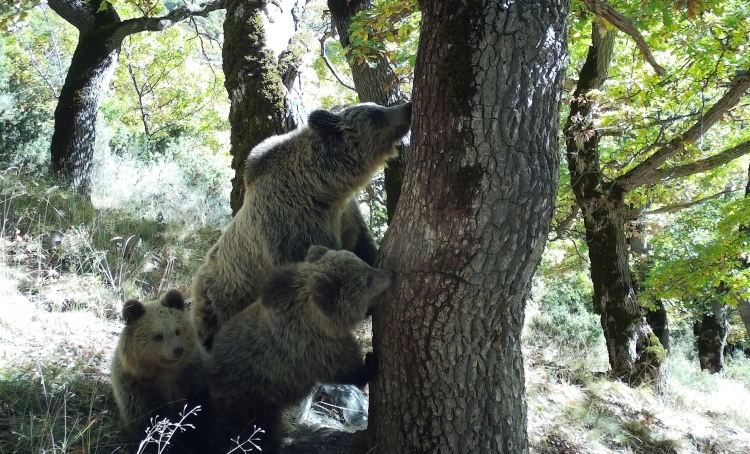 There have been at least 70 bears and eight wolves in the Catalan, Spanish, French, and Andorran Pyrenees since 2019, according to data released on Monday by the LoupO project.
The records have been gathered by the European research group led by the Barcelona Autonomous University (UAB) with cross-border cooperation.
The team has created several tools to monitor and follow the bears and wolf species across the Pyrenees.
Both species move across the whole mountain range but the vast majority of reproductive bears are found around the central Pyrenees, in the Val d'Aran and Pallars counties, and in Catalonia's neighboring region of Aragon, in the counties of Alta Garona and Arieja.
Regarding wolves, there are several species roaming the Catalan Pyrenees and in the Pre-Pyrenees.
Researchers have found over 500 samples of fur, excrement, and urine in the snow.
Genetic and ecological data from cameras, observations, and several other activities allowed the team to identify at least four wolves in the Catalan Pyrenees.
The project has been active for two years and a half with an overall budget of €1,250,109.