88,500 attend Mobile World Congress, exceeding expectations

Figures on track to recovering pre-pandemic levels, peaking at 109,000 in 2019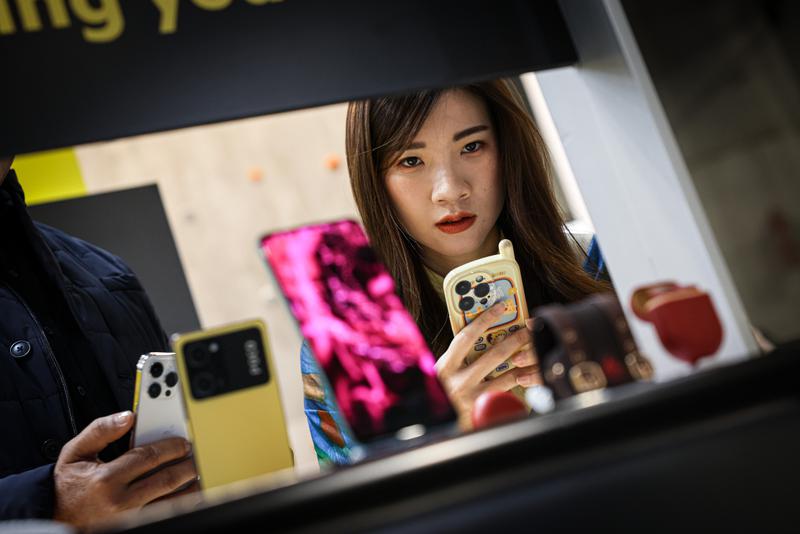 The 2023 Mobile World Congress has surpassed expectations with 88,500 visitors.
Before the event, the forecast was that around 80,000 people would come to Barcelona to attend the world's largest mobile industry trade show.
"MWC Barcelona is back in full force," John Hoffman, CEO of the organizing company GSMA, said in a statement. "The level of energy and support from partners, businesses, and policymakers has exceeded our hopes and expectations."
Despite the results of a "resurgent" conference, the numbers are still some way off 2019's peak of 109,000 visitors.
"Beyond the almost unexpected number of attendees," said Constantí Serrallonga, the head of the Fira Barcelona venue, "it has been a great event and MWC has come back stronger than ever."
Of the 88,500 attendees, 56% came from mobile-adjacent industries, and visitors came from 202 different countries and regions.
More than 2,400 exhibitors, sponsors, and partners were present over the course of the four days, with over 1,000 speakers and thought leaders sharing their views on the industry.
According to the GSMA press release, over half of the attendees held professional positions of director or above, with 21% being C-level, and 26% of the attendees were women.
The GSMA Ministerial Programme convened with the highest number of delegations ever, with 196 delegations from over 150 countries, nearly 70 ministers and over 100 heads of regulatory authorities.
4YFN, the trade show's startup wing, welcomed almost 800 exhibitors, more than 375 speakers, and saw over 250 pitching sessions take place.
Reporting on the event in person were more than 2,400 journalists and industry analysts from around the world.