Messi and Barça might entangle in legal battle as player wants to quit
Superstar requests to leave on a free transfer but FC Barcelona says contract clause enabling it expired on June 10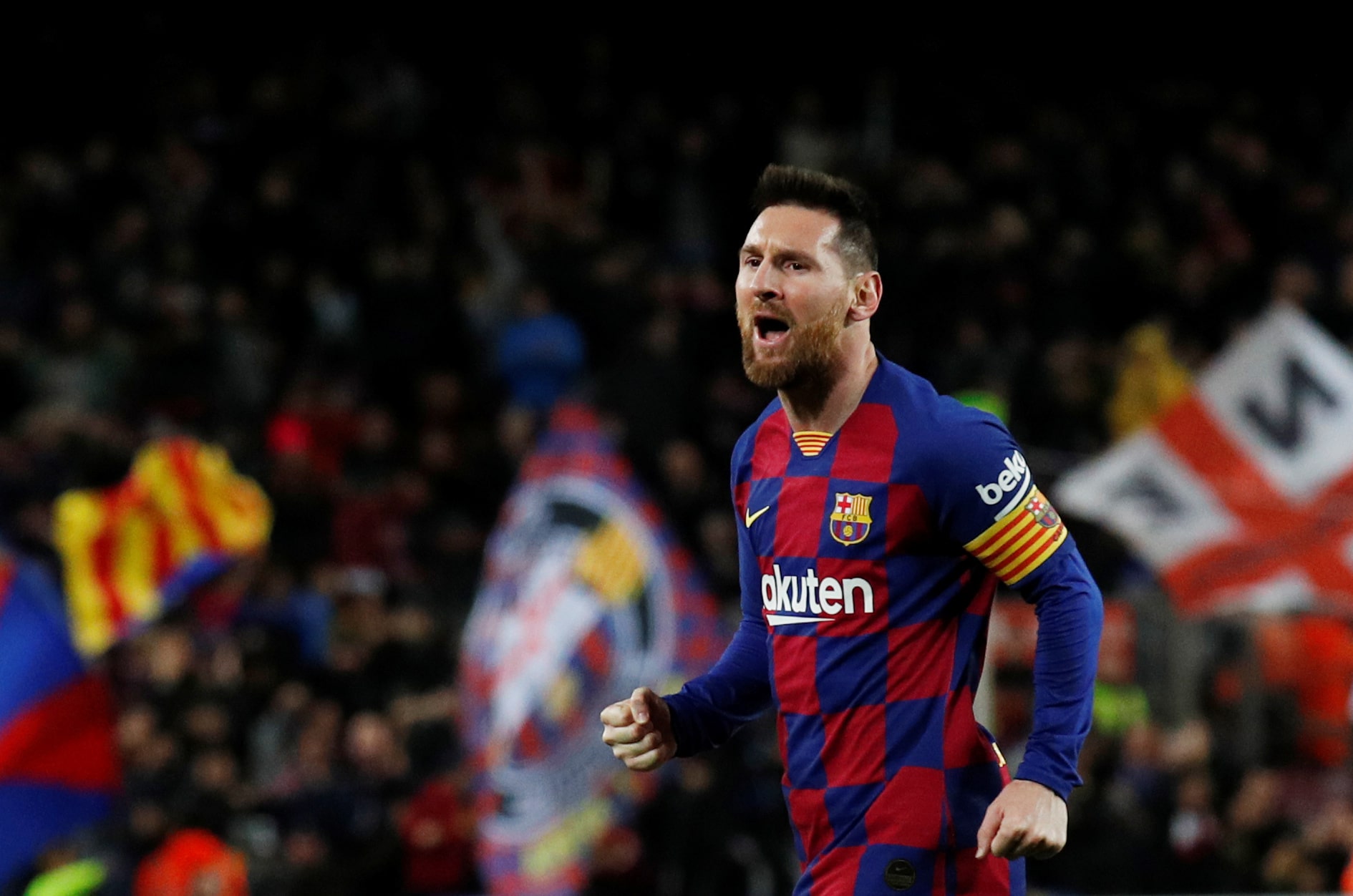 Leo Messi and FC Barcelona are set to part ways, after a 20-year relationship that is expected to end in the most abrupt manner.
On Tuesday, the Argentinian superstar sent a burofax to the club, that is, a registered letter that can be used as evidence before a judge, saying he intends to quit the 'blaugrana'.
He has requested to leave on a free transfer arguing that a clause in his contract allows him to do so at the end of each season, as Argentinian media outlet TyC Sports first revealed.
Yet, FC Barcelona reportedly replied to him that this clause can no longer apply since it expired on June 10, some days after an ordinary, Covid-19 free season would have ended – Messi argues that taking into account the exceptional circumstances, the clause should still be valid as the extended season ended just a few days ago.
Barça insists that Messi is still bound by a 700 million euro buy-out clause.
The club and the player, for many years an inseparable couple, may end up entangled in a legal battle, with fans horrified about how the situation got to the current point – indeed, some 100 of them protested against the club president, Josep Maria Bartomeu, shortly after finding out about Messi's burofax.
Messi, Saint George's Cross
The news has not only had an impact on Barça's fans, but on the whole of Catalonia, and even its president. "Catalonia will always be your home. Thank you very much for all this time of happiness and extraordinary football," tweeted Quim Torra. "We have had the luck of sharing some years of our lives with the best player in the world, and a noble sportsman. We will never forget you."
Torra also recalled that his government awarded the Argentinian with one of Catalonia's highest civil distinctions, the Creu de Sant Jordi, or Saint George's Cross.