Lionel Messi to leave FC Barcelona due to 'financial obstacles'
Football legend will not renew his contract with the club due to 'financial and structural obstacles'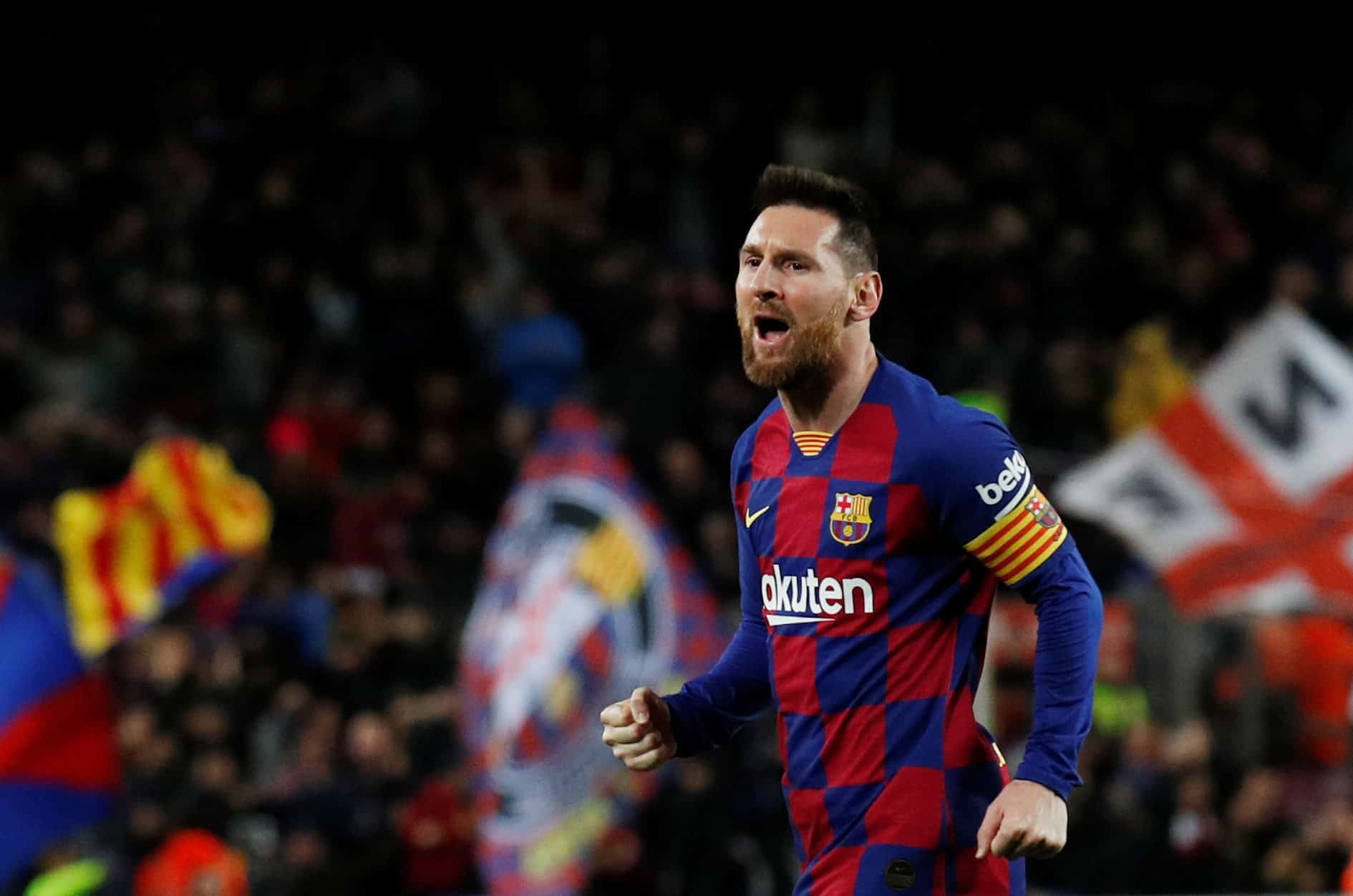 Lionel Messi, one of the best football players in history, will leave FC Barcelona after both parties failed to reach an agreement to renew his contract over "financial and structural obstacles," the club announced on Thursday.
LATEST NEWS | Leo #Messi will not continue with FC Barcelona

— FC Barcelona (@FCBarcelona) August 5, 2021
"Despite FC Barcelona and Lionel Messi having reached an agreement and the clear intention of both parties to sign a new contract today, this cannot happen because of financial and structural obstacles (Spanish Liga regulations)" read a statement by the club.
The Argentinian 34-year-old striker will leave the club after spending his whole career at Barcelona. He is the club's all-time top scorer with 672 goals, and also holds the record for most appearances with 778 games.
Messi had already tried to leave Barcelona in August 2020, but his exit was blocked when the club's then-president, Josep Maria Bartomeu, invoked a 700 million euro buy-out clause.
Last June, when Messi was playing the Copa América for Argentina's national team (which he won), his contract with Barcelona expired and officially became a free agent.
Messi was expected to sign a new contract with the club following the return as Barça president of Joan Laporta, who witnessed the Argentinian's rise to stardom during his first tenure in office, and even accepted a 50% cut on his €138 million a year salary.
But new regulations from La Liga -Spain's top men's football league- forced Barça to reduce his annual expenditure on salaries, which the club said accounts for 110% of its annual income, leaving the informal agreement in the legal limbo.
Joan Laporta explains Messi's exit
"I don't want to create false hopes. The negotiations are over. La Liga doesn't let us raise the salary limit. And even if they did, we would have to accept certain conditions that we don't see as positive for the club," said Laporta during a press conference on Friday.
Laporta was referring to La Liga's agreement to sell 10% of its business to the private equity firm CVC Capital Partners for €2.7 billion, which would reportedly compromise a significant portion of Barcelona's earnings in TV rights for the coming 50 years.
"This was a mortgage lasting half a century," said Laporta. "The club has a 122-year history. And nobody is more important than the club, even the best football player in the world."
Even without its highest-earning player, Barcelona's finances remain in a critical situation, severely impacted by the coronavirus pandemic and years of mismanagement from Laporta's predecessors, which he described as "calamitous."