FC Barcelona to bid farewell to Camp Nou on Sunday ahead of renovation works
Team to play in city's Olympic Stadium from next season until November 2024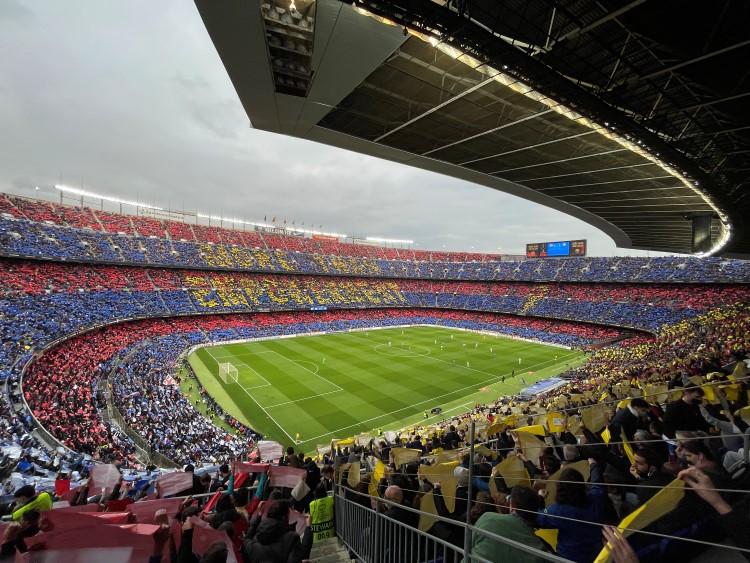 FC Barcelona is organizing a "special" farewell to the Camp Nou stadium for Sunday, coinciding with the last match in the venue ahead of the renovation works. The game against Mallorca will also be the last for Sergio Busquets wearing the club's jersey.
The stadium will still be Barça's home after the refurbishment, but it will be "a very different place when the team returns," as the club announced.
"Fans are encouraged to come to the ground for this emotional occasion and to bring all the blaugrana shirts, scarves, and other paraphernalia with them to create a stupendous farewell," the text reads.
A video released by the team shows football players Sergio Roberto and Sandra Paños speaking with president Joan Laporta and two club members, all encouraging supporters to go to the stadium on Sunday.
Commemorative kit
The team will also be wearing a special kit for the game, which will also bear the words 'full of history, full of future,' together with the years 1957, when the current stadium was opened, and 2023, the year it is to adopt a brand new look.
The commemorative shirt will go on sale at the Barça Store this week and can be purchased by fans who want to buy one to wear to the game.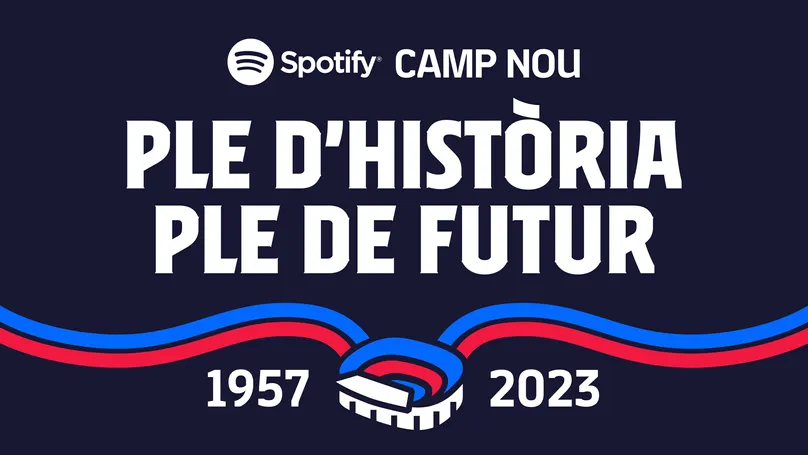 Move to Montjuïc
Futbol Club Barcelona will play in Montjuïc's Olympic Stadium during the 2023/24 season. The team will rent the city council-owned infrastructure for one season while construction works occur at the Camp Nou stadium.
This publicly owned infrastructure was built for the 1992 Olympic Games, and in the recent past, it was the temporary home for Espanyol, the city's other major football team.
The club's move to the stadium will coincide with the demolition of the third grandstand of the Camp Nou. The works were expected to start during the 2022/23 season, but the team decided to postpone them a year, citing the uncertainty caused by the war in Ukraine, price hikes, and the shortage of materials.
With the postponement, the Camp Nou stadium will have almost its full capacity during the football season. The works will start in the summer of 2023, once the season is over.