FC Barcelona player Gerard Piqué announces retirement
35-year-old footballer makes surprise announcement in tweet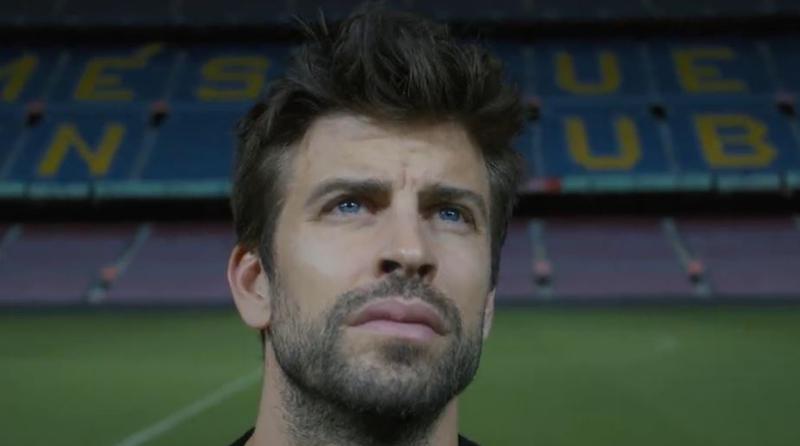 Saturday's FC Barcelona vs Almería will be Gerard Piqué's last match ever at the Camp Nou, as the footballer caught fans by surprise and announced his retirement.
Now is the time to bring this journey to its end
"Culers, it's Gerard," the center-back says in a social media video that was viewed over a million times in under half an hour.
As images of his childhood, including a 1992 encounter with former player and manager Ronald Koeman, play in the background, Piqué goes on to explain how he knew he wanted to be a Barça player "from a very young age."
"I've always said that there would not be any other team after Barça," he says. "And that's how it will be."
"Barça has given me everything. You, culers, have given me everything. And now that all that kid's dreams have come true, I want to tell you that I've decided that now is the time to bring this journey to its end."
A successful career
Piqué has won 8 Spanish football league titles with Barça as well as 6 Supercups, 7 Copas del Rei, and four Champions Leagues.
He also won a Premier League and one of his European crowns with Manchester United, where he played from 2004 to 2008 before returning to the Catalan capital.
The player is known for his outspokenness and has not been one to shy away from speaking candidly about rivals Real Madrid or Espanyol before or after games.
Piqué caused a stir for expressing sympathy with the Catalan independence movement, stepping down from the Spanish national team after repeatedly being booed on the pitch.
In recent years, he has embarked on business ventures, such as sports media group Kosmos Holding, with which he has reorganized the Davis Cup tennis tournament.
Piqué, who was given a €2.1m fine for unpaid tax in 2019, recently split with Colombia superstar Shakira.
He is also rumored to be eyeing the FC Barcelona presidency.