Catalonia to host ski mountaineering and para-alpine skiing World Cup events in 2024
Competitions will take place in government-owned Pyrenean resorts of Boí Taüll and La Molina in January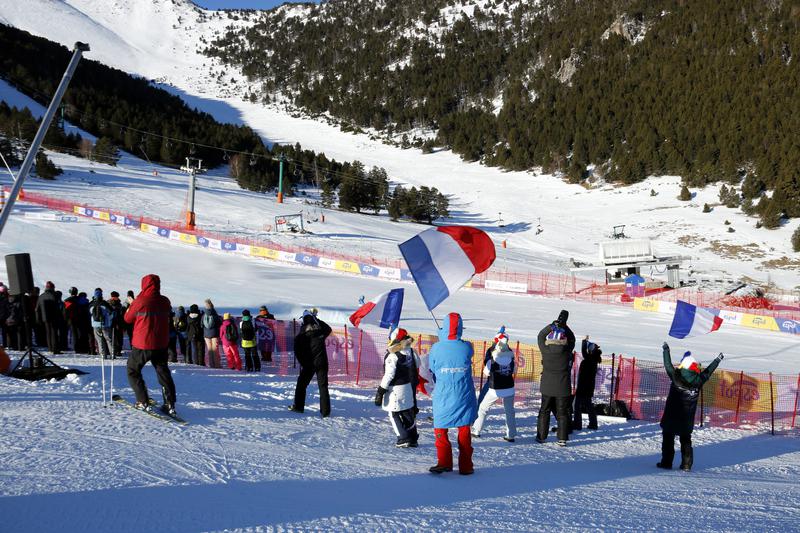 Ski Mountaineering World Cup and Para Alpine Skiing World Cup events will take place this winter in Catalonia, in the government-run resorts of Boí Taüll and La Molina in the Pyrenees.
On January 27 and 28, Boí Taüll will host the Sprint and Mixed Relay events, part of the third stop of the World Cup circuit, with up to 24 countries and nearly a hundred athletes expected to participate.
La Molina will host Downhill and Super-G events from January 12 to 17, at the resort's new Lluís Breitfuss Stadium.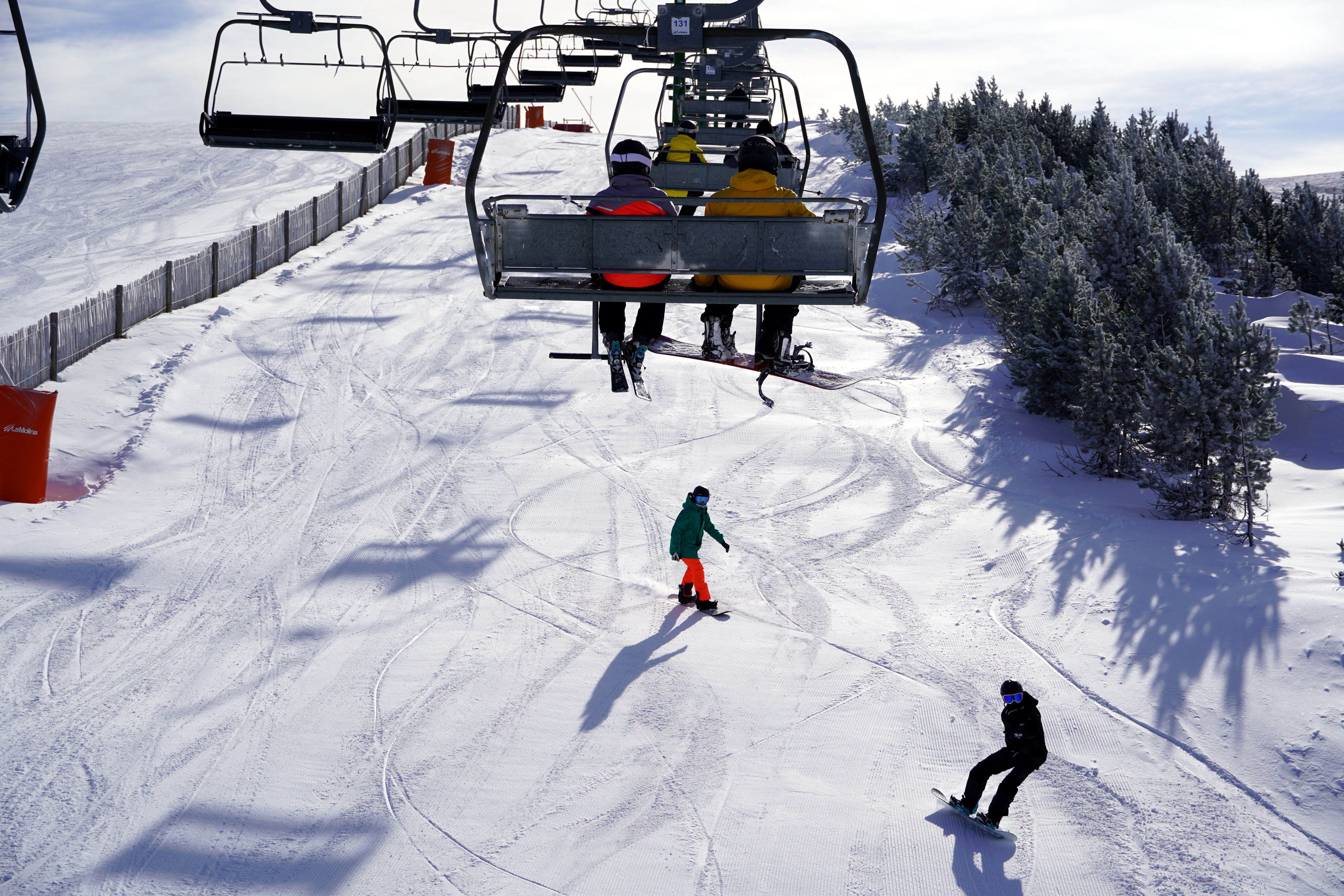 Boí Taüll, which last season hosted the ISMF Skimo World Championships 2023, has four ski mountaineering itineraries of different difficulties, levels and lengths, suitable for all types of skiers.
La Molina meanwhile is famed for its excellent slopes for athletes with physical disabilities.
To learn more about skiing in Catalonia, listen to the podcast below: Skiing in the Catalan Pyrenees – guide to slopes and sustainability conundrum.