Universally renowned Catalans sign manifesto to 'defend democracy at the ballot box'
Researcher Joan Massagué and musician Jordi Savall among dozens of personalities from science, architecture and the arts in support of independence referendum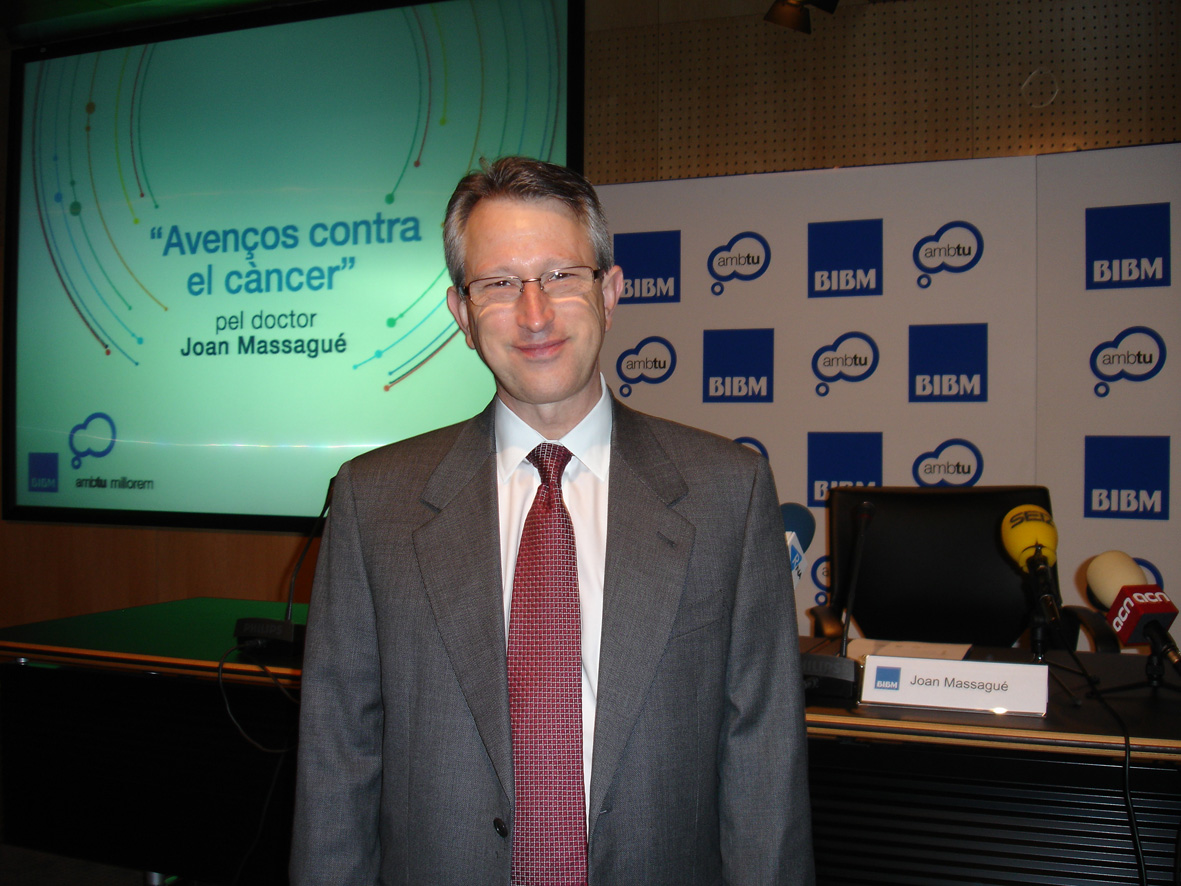 Dozens of personalities from Catalonia, all world-renowned in their fields of work, have signed a manifesto in support of the October 1 referendum on independence. In the text, they say that "it would have been much better to have reached a legal agreement to validate a referendum" but "this has not only been wholly impossible, but there is no perspective for such an agreement to be made." That is why the intellectuals, artists and scientists support the vote on Sunday.
"The fundamental basis of the democratic system is not the legal corpus approved by the legislative system, but the free expression of popular will, which gives fair meaning to the laws produced by the chamber," reads the manifesto.
Among those who signed the text is Joan Massagué, scientist and world-renowned cancer researcher, musician Jordi Savall, and Carme Pigem, architect at the RCR architectural studio and winner of this year's Pritzker Prize.
The text of the manifesto states that the "immense majority of citizens" in Catalonia "believe that it is important to use a referendum to decide on the future of the political entity of which they feel themselves members." In this regard, those supporting the text agree that "the repressive response from Mariano Rajoy's government" is not the right strategy and they urge citizens to vote "en masse" on Sunday to "respond to the injustice."