Three left dead after fire in three-storey building in Rubí
Alarm was raised around 7 o'clock this morning and firefighters confirm blaze is no longer active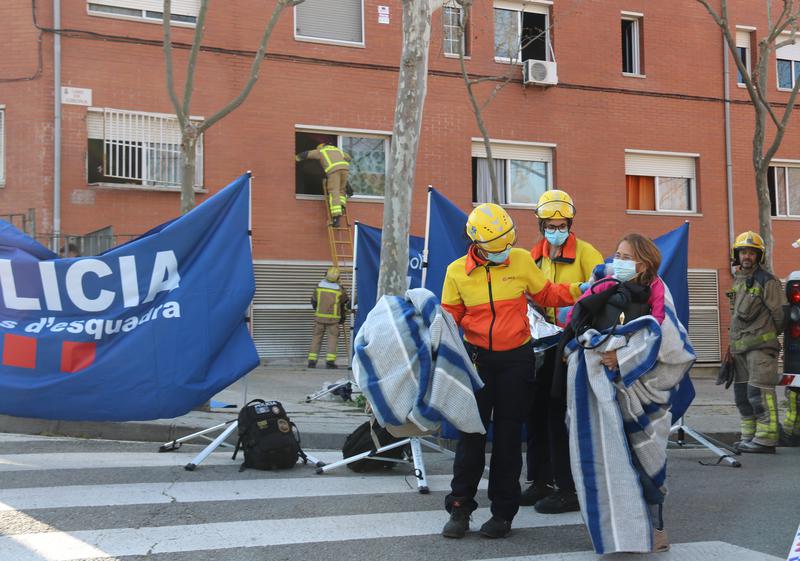 Three people have been killed after a fire broke out in a three-storey building in the town of Rubí, just inland of Barcelona, on Wednesday morning.
Firefighters received alarm of the blaze around 7 o'clock this morning, and have since confirmed that the fire is no longer active. The victims lived on the first floor of the building.
A further 23 others have also been left mildly injured.
The fire is thought to have started with furniture on the ground floor. Six medical emergency units arrived at the site and is assessing other possible victims.
According to sources from the town council, it is a building inhabited by residents and the identity of the victims is currently unknown. The police have already opened an investigation to clarify the facts.
Councilor Joan Ignasi Elena will travel to Rubí this morning.