Three dead after car falls off a cliff and burns down in southern Catalonia
Fatalities were all passengers as driver critically injured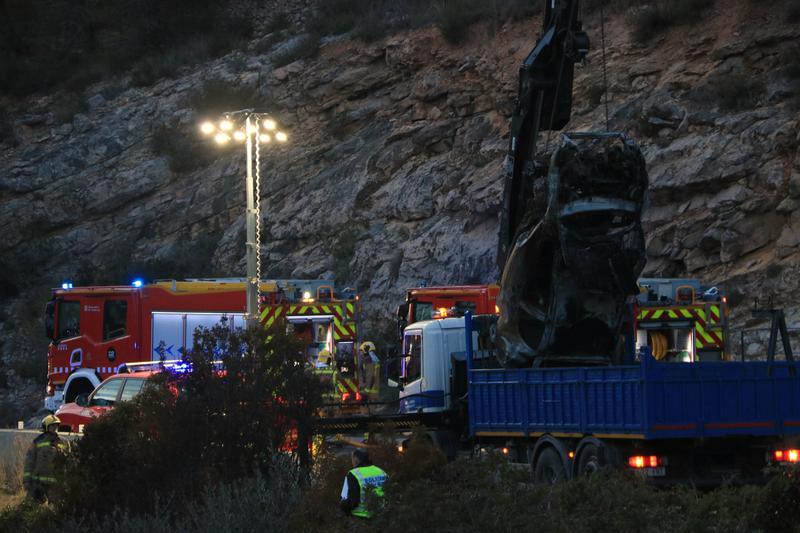 Three people died in a car crash on Sunday in El Perelló, southern Catalonia, according to the traffic authorities.
In yet to be clarified circumstances, the vehicle fell off a cliff while driving on TV-3022 road towards Rasquera, also in the Ebre river delta region.
The car burned down and three passengers died while the driver is in critical condition and was taken to Barcelona's Vall d'Hebron hospital.
The Catalan Mossos d'Esquadra Police were warned a few minutes before 4pm.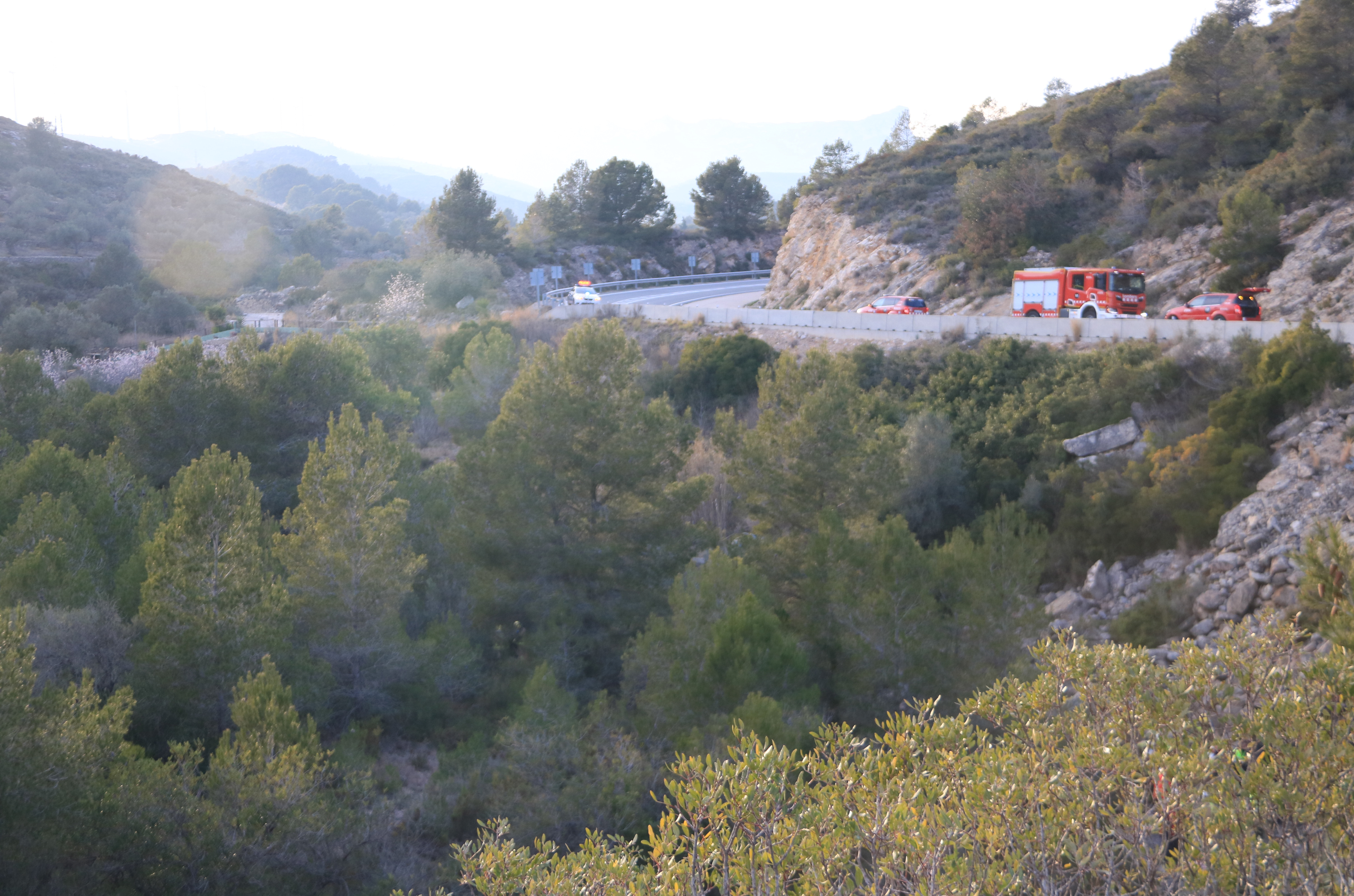 With these three fatalities, 24 people have lost their lives in car crashes on the country's roads since the beginning of 2023.
Six police vehicles, six firefigher units and a medicalized helicopter, as well as four ambulances from the SEM medical services, were sent to the place of the accident.