Still a man's world? Catalan women speak out about their jobs
Catalan News speaks to a maritime authority, a livestock farmer, an engineer, and a businesswoman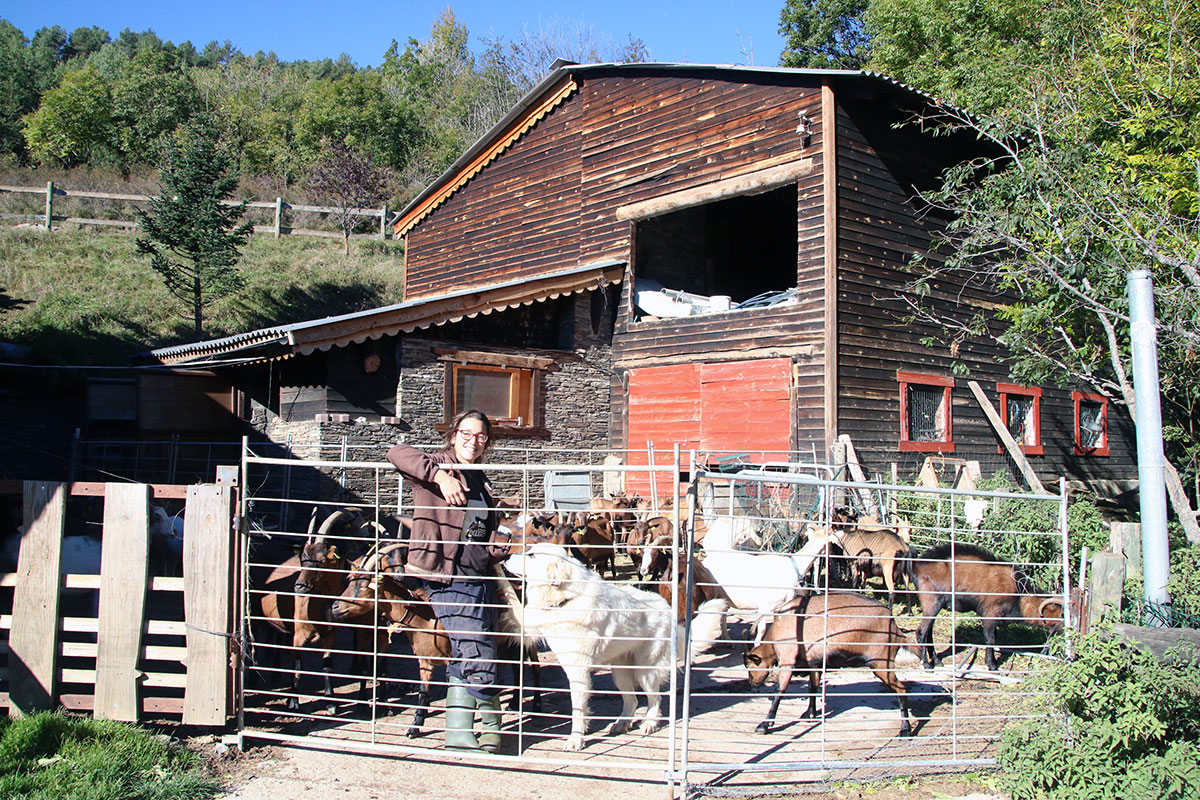 There are some signs this is slowly changing, but it's a well-known fact that certain jobs are, to varying degrees, gendered.
More men tend to work in construction or finance, for example, than women, while there are far more women than men in care occupations such as health or teaching and domestic work. This definitely is true in Catalonia, but similar patterns are found all over the world.
But what happens when women choose to go against the grain and defy gender stereotypes? This week Catalan News spoke to four Catalan women—the head of the maritime authority in Tarragona, a livestock farmer in the Pyrenees, an engineer in Barcelona, and a businesswoman in Switzerland—to see what they had to say about this.
Núria Obiols Vives, Head of the Tarragona maritime authority
Núria Obiols, who studied navigation and maritime transport, says that when she was a university student there was quite a lot of sexism in her department, which had only begun to welcome women in the '80s.
This was especially true, Obiols said, not so much amongst engineering professors, but those who had been merchant marines. "They would even ask us if we were looking for boyfriends!" she recalls.