Shakira sent to trial for tax fraud
Public prosecutor requests 8-year sentence for Colombian singer accused of owing tax office €14.5m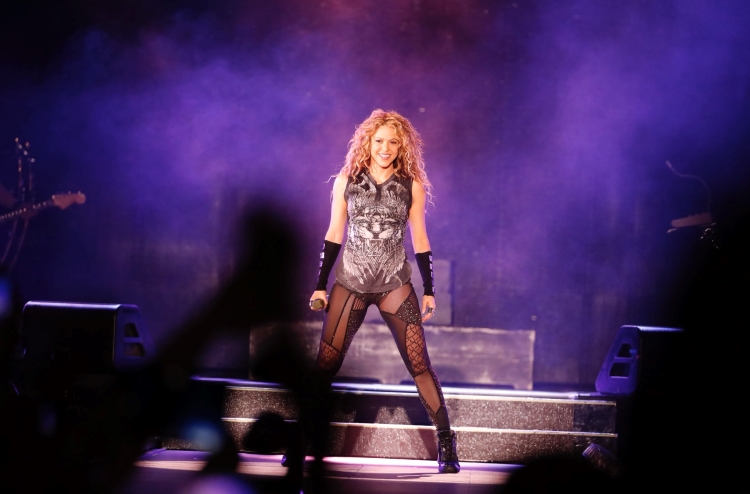 Shakira was sent to trial for six alleged tax fraud offenses by a judge in Esplugues, near Barcelona, on Tuesday morning.
The Colombian singer is accused of owing the tax office €14.5 million from 2012 to 2014, for which the public prosecutor's office has requested she serve 8 years and 2 months behind bars.
The public prosecutor's office has also requested she pay a €23.7 million fine and receive no tax breaks for 18 years and a month.
Shakira has been accused of pretending not to live in Spain for tax purposes while already residing in Barcelona with her ex-partner, FC Barcelona football player Gerard Piqué. Anyone who lives in Spain for more than 183 days a year must pay tax on their earnings in the country.
Prosecutors believe Shakira was a "habitual resident" of Spain from 2012 to 2014. According to them, she spent 243 days in Spain between 2012 and 2013 and 244 in 2014.
The Colombian singer maintains her innocence and rejected what she called an "abusive" deal with the public prosecutor, calling case a "total violation" of her rights in a statement last summer.
She said that "the prosecutor's office has taken charge of collecting money from international tours and from 'The Voice'," the American reality TV show on NBC where she worked as a judge.
Shakira and Piqué have also paid the tax office over €17 million in the hopes of regularizing her fiscal situation. "There has been no outstanding debt with the tax office for many years," her legal team explained said last summer.