Public retirement homes and primary care to share medical history
Easy access to an individual's details will streamline the process and make it easier to receive care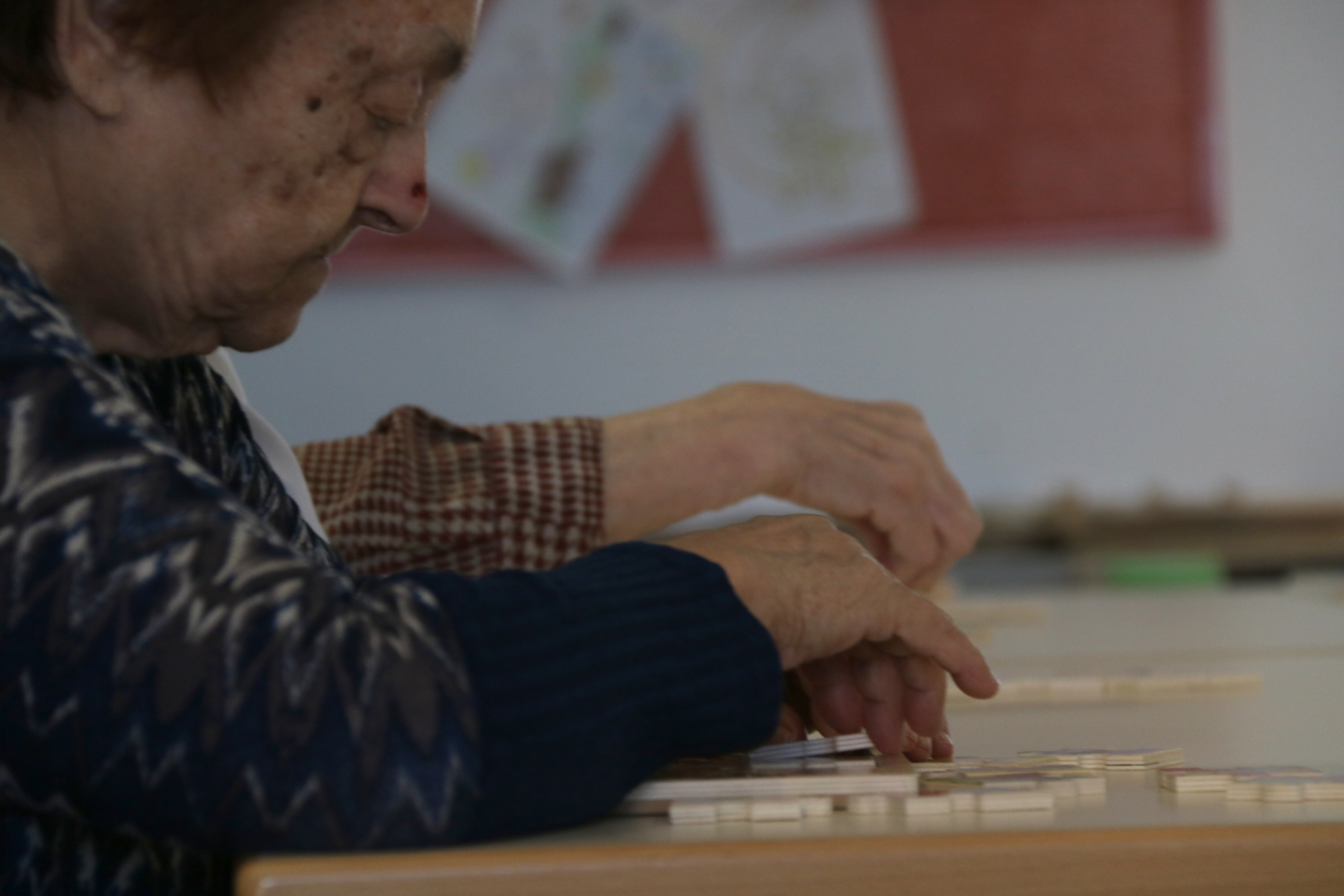 The attendants working at the Feixa Llarga rest home have been working alongside primary care providers for years to help attend their residents, streamlining the process and making it much easier. Now, this change already tested in the l'Hospitalet de Llobregat retirement center near Barcelona, is to be implemented throughout the country. Starting this year, public nursing homes and these healthcare facilities will share patient medical history through the integration of platforms used to store this information.
The move is the result of an agreement between the Department of Health and the Department of Labor, Social Affairs, and Families, to be applied to the 17 public old folk's homes in Catalonia. It is estimated that this new arrangement will speed up administrative procedures, referrals to urgent care, or unnecessary costs.
The Feixa Llarga home has been using this pilot program for the past two years, and during this time, among its 94 live-in residents and 32 users of the center by day, it's already reduced unnecessary visits to the emergency room by 65%. The program has also helped the home to help guarantee the continuity of care 24 hours a day, year-in and year-out, to all its residents. Now, with the implementation of this new method, these results could see an even further improvement.
This further improvement will be a welcome development: the average age of the elderly in these homes as gone up, reaching that of 85.1 years in 2015. Additionally, the level of care needed has also increased: 50% of residents have grade III dependence, with chronic syndromes that add complexity to the situation.
Specifically, this merging of computer platforms allows healthcare professionals to access their patient's medical history through a mobile device, and consult, for example, vital information such as the medication a patient is on. This change is to be implemented in public old person's homes, but it hasn't been ruled out for other facilities in the future, if it is successful.