Pro-Russia hacker group Killnet launched cyberattack against four Catalan hospitals
Catalonia's Cybersecurity Agency detected DDOS attacks on January 31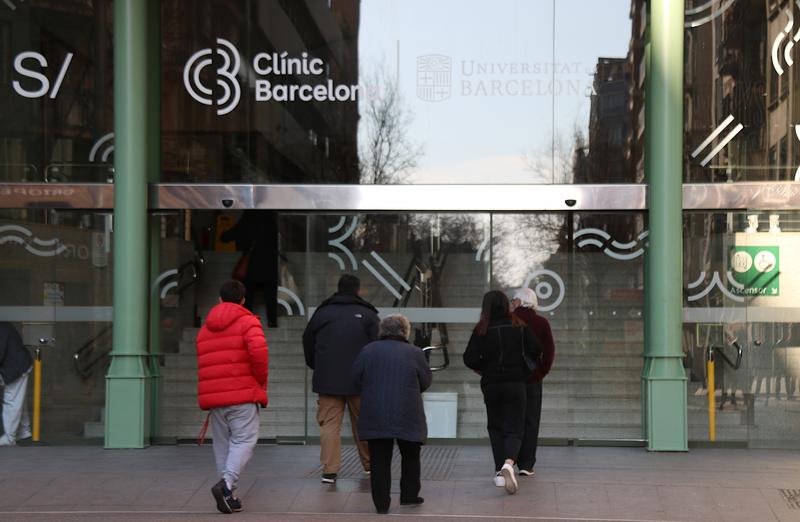 The pro-Russia hacker group Killnet launched a DDOS cyberattack against four Catalan hospitals, as was first reported by Ara on Sunday and as Catalan News was able to confirm with Catalonia's Cybersecurity Agency.
The Catalan Cybersecurity Agency detected "disruptions" on January 31 at the four medical centers, but would not specify which these were.
According to Ara, Girona's Hospital Trueta and Barcelona's Hospital Sant Pau, Vall d'Hebron, and Hospital Clínic were affected.
Unlike the ransomware attack that forced Hospital Clínic to cancel hundreds of scheduled surgeries and thousands of outpatient visits, including radiotherapy for cancer patients, last week, Killnet's DDOS attacks were quickly detected and stopped before they were able to have more serious consequences.
And while ransomware, as the name suggests, is malicious software that encrypts files and blocks access to them until a ransom is paid, the aim of DDOS (distributed denial-of-service) is to disrupt an online service, network, or host by overwhelming it with requests from various sources.
The Catalan Cybersecurity Agency was able to attribute these attacks to the Killnet hacker group due to the code used to perpetrate them.
Killnet is thought to have been created around a year ago following Russia's invasion of Ukraine and tends to attack institutions and organizations in NATO-aligned countries.
Cyberattacks on hospitals
Hospitals are not the most frequent targets of cyberattacks worldwide according to data from the Catalan Cybersecurity Agency placing them behind government offices, tech companies, and financial institutions.
Ransomware attacks on medical centers in Spain, however, more than tripled in 2022 compared to 2021: there were 14 attacks last year, up from 4 two years ago according to the same data.
One of these affected the Consorci Sanitari Integral group of hospitals, primary care centers, and nursing homes in the Barcelona area.
Carried out by Gold Dupont hackers, the group ended up leaking 54 GB worth of data.