Police still searching for missing Levi Davis after potential sighting on November 14
Levi's mother Julie Davis tells Catalan News of "rollercoaster" journey and giving DNA samples to local police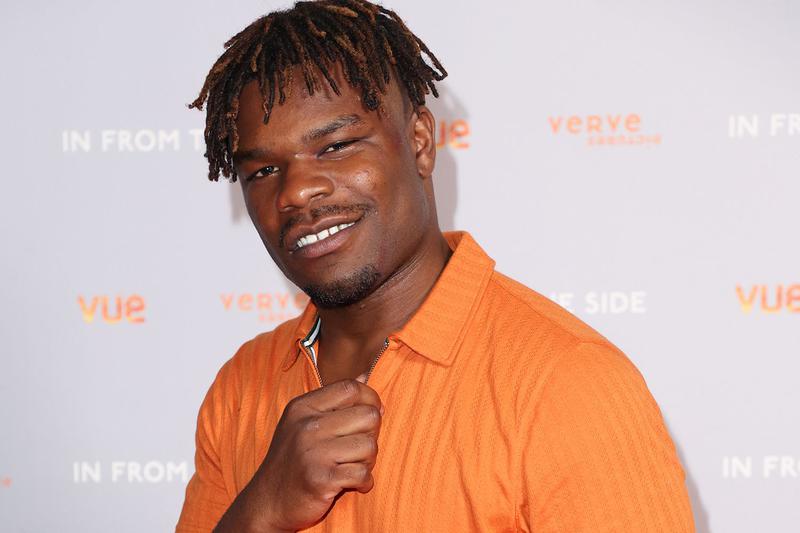 The whereabouts of British rugby player Levi Davis are still unknown after he was last seen in Barcelona on October 29.
Davis traveled from Ibiza to the Catalan city by boat on that day, and shortly after arriving, he visited The Old Irish Pub on La Rambla boulevard, where he sent a video to his mother Julie, and where CCTV footage last spotted him.
Julie Davis told Catalan News of the "rollercoaster" journey she has been through ever since losing contact with her son, explaining that she has disrupted nights of sleep and wakes up hoping and praying that Levi has turned up.
Since Davis has gone missing, there have been a couple of potential sightings of him in Barcelona city center on La Rambla, Barceloneta beach, and in Plaça de Sant Agustí.
Julie explained in an interview that Levi, a professional rugby player for Worthing Raiders RFC, wanted to tour around Europe while recovering from an ACL. His first stop was to visit a friend in Ibiza before he then traveled to Catalonia, but he didn't have specific plans for his trip, according to his mother.
"Levi's like that, he's very on-the-spur, do his own thing, so that's normal," she says. "He had been talking about traveling around Europe anyway, but I didn't realise it would be so soon, with one day's notice."
Some days after his disappearance, Julie came to Barcelona in hopes of finding her son and to speak with the Mossos d'Esquadra police to help move the investigation forward with a statement and giving DNA samples. Julie also spoke with various media outlets, both local and British, and met with the head of a charity that works with homeless people in the city.
As well as that, her time in Barcelona was spent "looking for Levi and passing word around, speaking to shops, checking CCTV as much as we could gain access to."
"Levi is a gentleman. He's very caring, he's kind-natured, he'll go all out. A few months ago he raised money for a charity called War Child, he ran a marathon to raise awareness of that," Julie Davis says about her son. "He's very likeable, he's got a lot of friends, everyone loves him. Everyone's hoping and praying for him. I miss him, I miss him, I really do."
"In terms of his state of mind before he left, he had been going through some troubles, things that made him feel quite down. Before he left, I wouldn't say he was absolutely 100% but he wasn't in a state where he wasn't able to funciton," Julie says. "The whole purpose of traveling Europe was, what he said, was to clear his mind."
If anybody thinks they may have seen Levi in Barcelona or in the surrounding area, they are urged to contact the police by phoning 112.
Otherwise, they can email findlevidavis@gmail.com.