Pay gap between executives and workers continued to widen in 2020
Senior management earned over €5,300 more per month than the average employee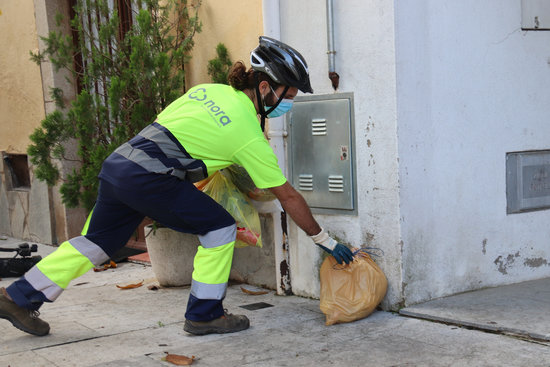 Income inequality between CEOs and other employees continued on an upward trend in Catalonia last year, with executives earning €5,300 more per month before taxes than the average worker.
According to the ICSA Grupo and EADA Business School report on wage development between 2007 and 2020 published on Friday, Catalan CEOs earned gross annual salaries of €88,450 (over 12 months rather than 14)—that is to say, €7,370 per month.
Meanwhile, the average wage for employees was €64,127 less per year than their bosses: €24,323 per year, or €2,026 per month.
"We are not moving towards socially-acceptable wage equity," says ICSA Grupo's president, Ernesto Poveda.
Higher wages, more inequality
Catalonia's salaries are almost €800 higher than Spain's €23,531 for average workers and €86,257 for people in executive positions.
Yet, income inequality at workplaces in Catalonia is also above the Spanish average of €62,726 per year and €5,227 per month.
Purchasing power trends
Since 2007, the study concludes, the purchasing power of CEOs has grown 2.5 times more than that of the median lower-ranking employees.
EADA Business School professor Jordi Assens attributes this phenomenon to decreased labor market mobility and the declining value of low-paying jobs due to technology.