New research allows early breast cancer detection
Patients diagnosed during pregnancy or post-partum tend to have bad prognosis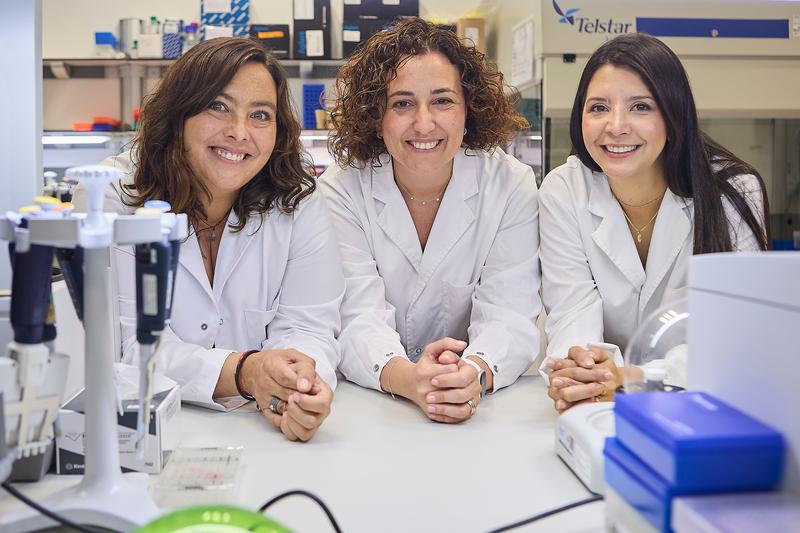 A research team in Barcelona's Vall d'Hebron Institute of Oncology (VHIO) shows that a liquid biopsy in breast milk during pregnancy or post-pregnancy would allow the diagnosis of early breast cancer.
These patients tend to have a bad prognosis because the diagnosis of the pathology is made when the state of the tumor is advanced.
Because of their age, younger than 50, this group of women is not part of the screening of the population.
"It is important to develop new methods of early detection, as patients who are diagnosed during pregnancy and advanced stages of cancer have a worse diagnosis of the disease," Cristina Saura, the head of the Breast Unity in the Vall d'Hebron Hospital, said.
"Biologically, the tumor is also more aggressive when it happens during pregnancy or post-partum," she added.
The research began due to the concern of a patient diagnosed with breast cancer during the pregnancy of her third child. The patient expressed her concern about transferring the tumor through breast milk and she provided for the investigation a sample of milk she had saved in the freezer.
"Although we know that breast cancer can not be transmitted through breast milk, we decided to analyze the sample as it could help with our investigation," Saura said.
The sample was analyzed with the Next Generation Sequencing (NGS) technique and concluded that 13 out of the 15 patients had DNA with tumoral origins. However, only one blood sample was able to detect it. That is because the liquid biopsy with blood has low sensitivity when it comes to early diagnosis or predicting possible relapses.