Montserrat mountain closed during weekend due to high risk of wildfire
Government restricts access from Saturday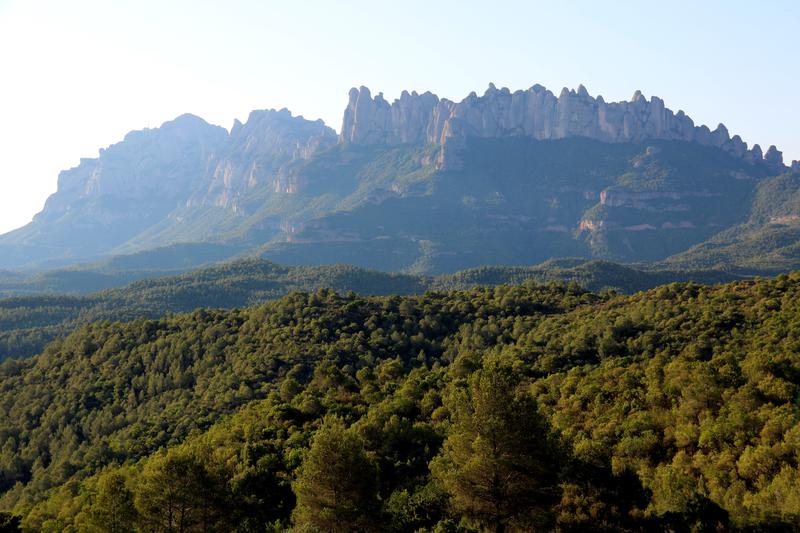 The Montserrat national park, and therefore its mountain, will be closed during the weekend due to the high risk of wildfire, as the Catalan government announced on Friday afternoon.
Access to the area will be restricted for 48 hours after the executive increased the 'pla Alfa' fire protocol to level three in the area.
Authorities expect heavy winds and high temperatures added to the strong drought seen in the territory due to the lack of rain.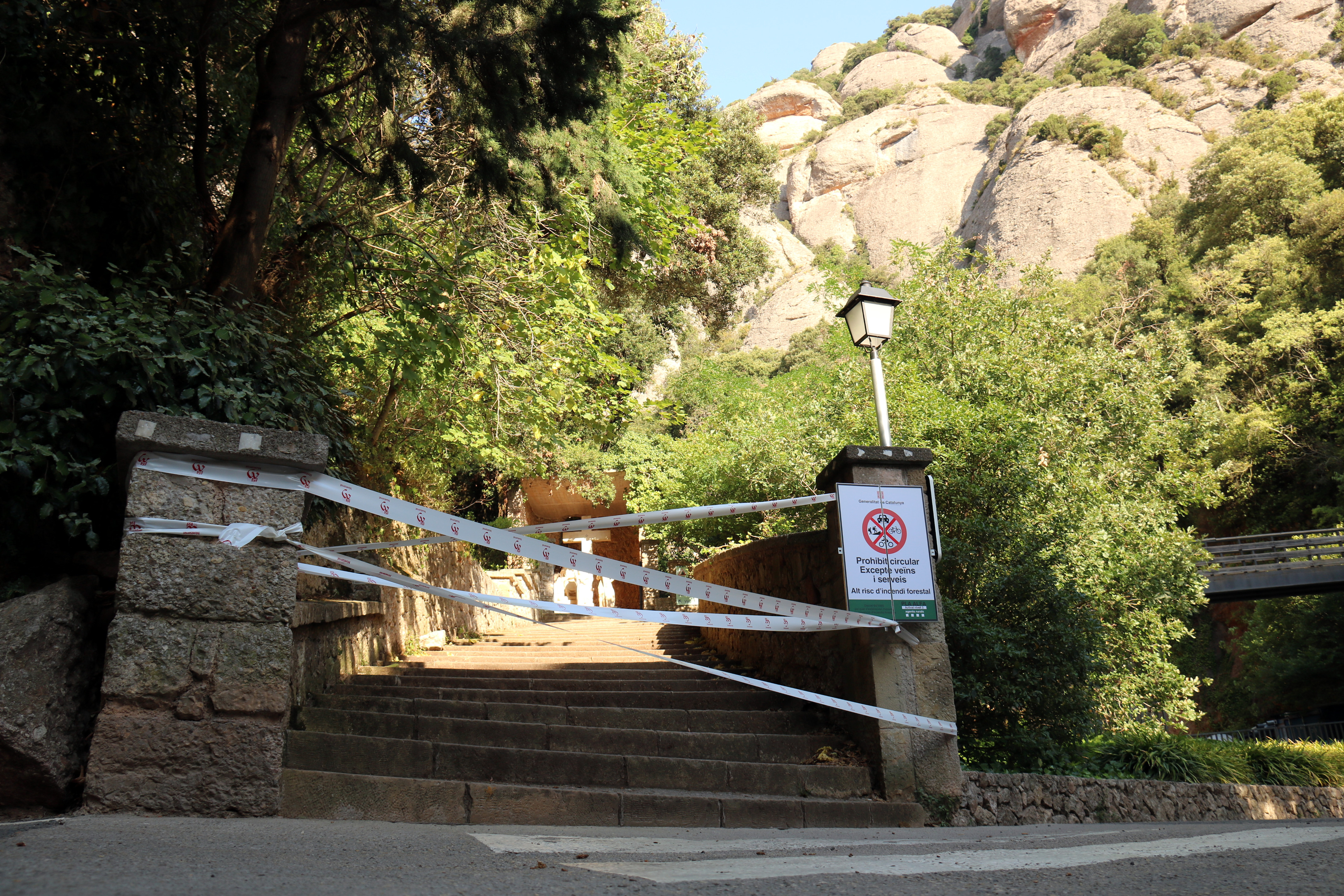 The measure is in place in four different municipalities, and it is the first time since November 2013 that the government activates the 'pla Alfa' level three outside of the summer season.
Joan Ignasi Elena, Catalan interior minister, asked citizens to be very "careful" ahead of Easter week.
"In the first quarter of 2021, there were 230 forest fires. In 2022, there were 331, and this year there have been 475," he said.
Filling the Sink podcast episode
Montserrat is a natural wonder, a rocky mountain range that rises from the plains of central Catalonia. It's a holy place, home to La Moreneta, the Virgin of Montserrat, and a Benedictine Abbey with a history stretching back one thousand years.
Listen to our Filling the Sink podcast episode to learn more about this natural park.