Monkeypox cases probable in Catalonia in upcoming days, warns public health secretary
Vaccine against disease to be bought by Spanish government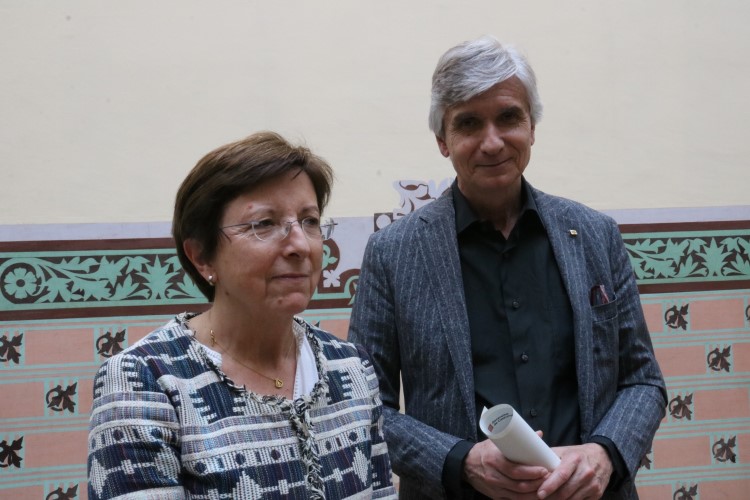 The Catalan public health secretary, Carmen Cabezas, has confirmed that Catalonia will have its first monkeypox cases in the upcoming days. In an interview with Catalan RAC1 radio broadcaster on Friday, the expert announced that there are always patients with similar diseases that "need studying."
However, Cabezas confessed to not being worried, as it will not be the first case of the infrequent but known disease in western countries. Clusters tend to be "small and in specific places," she added.
The Spanish health department is planning to buy thousands of smallpox vaccines to curb the spread of the outbreak.
At this moment, Catalan health authorities are awaiting instructions and protocol regarding vaccines against monkeypox. Instructions would come from the public health committee which will confirm whether close contacts should get jabbed. Authorities would need to buy doses as Catalonia does not have any vaccine against monkeypox.
The jabs that people would receive were manufactured in 2013, different from the ones over 40 years old received and who could already be immune to the disease.
Monkeypox transmission is different from the Covid-19 one, Carmen Cabezas explained. In this case, the disease spreads with a "close" and "direct" contact and can be transmitted via respiratory and skin-to-skin or mucous membrane contact.
Cabezas suggested during the interview to get in touch with health authorities or general practitioners if someone has a fever and pustules. As it is an infrequent disease, "there would be a thousand reasons before thinking about monkeypox," the secretary said.
30 monkeypox cases in Spain
The Spanish health ministry confirmed on Friday that 30 monkeypox cases have been detected in the country. According to authorities, there are 15 other positive monkeypox PCR tests, but officials are pending results on the exact non-human variola.
All of these cases have been detected in Madrid, mainly in a sauna where authorities will now study to see if there could be any more potential cases.
The figure places Spain as the most affected country in the world.
Covid-19 pandemic
Carmen Cabezas took the opportunity to explain the Covid-19 pandemic situation in Catalonia. She believes the territory is in a good condition as rates have stabilized. The secretary decided that for the moment, Catalonia will not reimplement the face mask mandate indoors.
The decision, however, could change in autumn depending on the Covid-19 situation. Regarding the control system that health authorities are implementing, it should be up and running in the upcoming weeks.
As of May 19, 2022, official figures, released daily on this website, state there have been 2,601,903 confirmed Covid-19 cases (PCR tests and others including antibody tests).
The vaccine rollout began in Catalonia on December 27, 2020. As of May 19, 2022, 6,501,989 residents have been given the first dose of the vaccine, 81.2% of the total population. Out of those, 5,951,685 have also had a second dose administered (74.4% of the total population). 6,415,311 residents are considered to be fully immunized (79.5%).
Catalonia has administered 3,376,231 third doses (42.4%).