Metro calls partial strike for Mobile World Congress
The stoppage is to last for the four days of the Barcelona fair starting February 25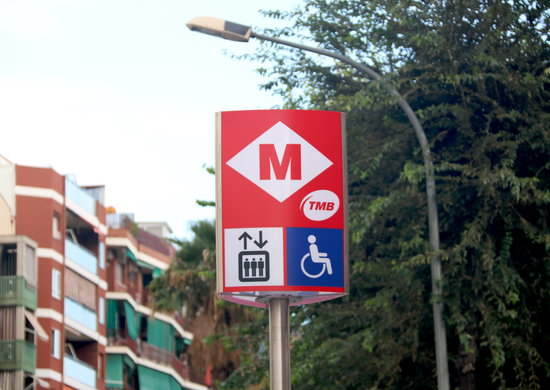 The Barcelona metro announced Thursday that it will call a partial strike during the Mobile World Congress running from February 25-28.
Union sources confirmed to the Catalan News Agency (CAN) that employees intend to strike for two hours each shift during the four days of the event, although the hours have yet to be decided.
Metro workers voted to carry out the strike during an assembly, following a statement from the Barcelona transport operator (TMB) that there were "no objective reasons" to carry out the mobilizations.