Letter containing animal eyes sent to Ukrainian consulate in Barcelona
Another two envelopes addressed to embassy in Madrid and Malaga consulate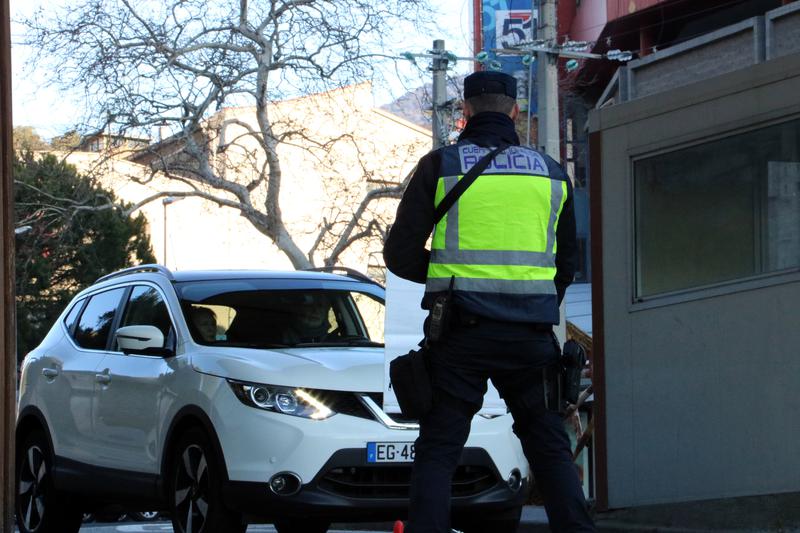 A letter addressed to the Ukrainian consulate in Barcelona containing animal eyes was intercepted by the Correos postal service's security system on Monday.
Similar letters addressed to the Ukrainian embassy in Madrid and the consulate in Malaga have also been intercepted.
Spanish police ruled out the presence of explosives in these letters, but this comes a week after envelopes containing explosives were sent to the Ukrainian embassy in Madrid as well as other diplomatic missions across Europe.
A detonation inside the embassy in Madrid on November 30 left one staff member injured. Spain's foreign minister José Manuel Albares described the incident as an "attack" and called Ukrainian ambassador to Spain Serhii Pohoreltsev as well as Ukrainian foreign minister Dmitro Kuleba to express his support and solidarity.
The US embassy in Madrid, the Torrejón de Ardoz military base near the Spanish capital, Instalaza, a defense sector company in Zaragoza, and the Spanish defense ministry have all received letters containing explosives, while a similar letter addressed to PM Pedro Sánchez was intercepted on November 24. Police believe these letters were sent from the Valladolid area of Spain.