Inflation in Spain drops to lowest level since November 2021
Annual change of prices now down to 5.8%, dropping a full percentage point on last month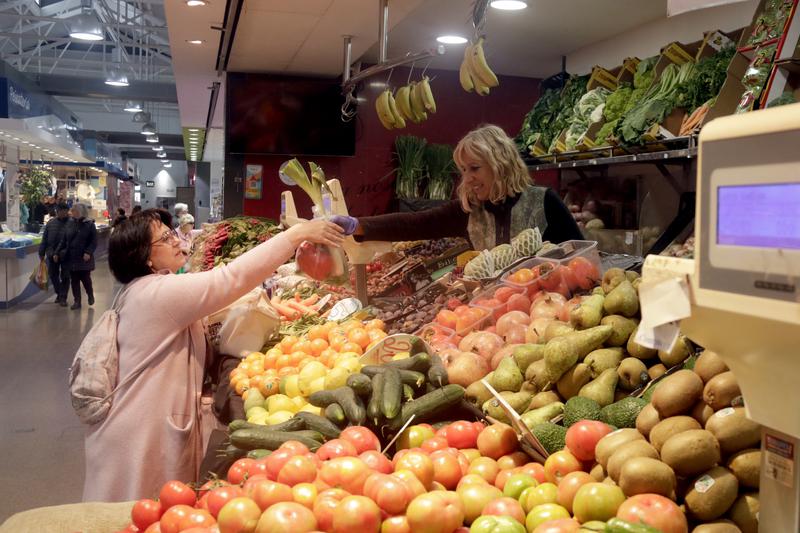 The rate of inflation in Spain for December fell by one percentage point to a year-low of 5.8% according to provisional data released on Firday morning by the National Statistics Institute (INE).
The consumer price index is now at its lowest level since November 2021, if these data are confirmed.
The drop is principally explained by the fall in prices of electricity and fuel, and follows a pattern of falling consistently since July 2022, when a peak of 10.8% was reached.
If the data are confirmed, the average inflation rate for the full year of 2022 will be 8.4%.
The final annual consumer price index for December will be known in mid-January, when the INE will also publish data specific to Catalonia. In November, the inflation rate stood at 6.4% in Catalonia while Spain's was 6.8%, and throughout the year Spain's has always been slightly higher.
Meanwhile, underlying inflation - which excludes unprocessed food and energy - has risen in Spain by 0.6 percentage points up to 6.9%, due to the increase in the price of food. Underlying inflation has seen increases every month since April 2021.