High temperatures and snow come to Catalonia in same week
Western areas will see 27ºC while lows plummet in Pyrenees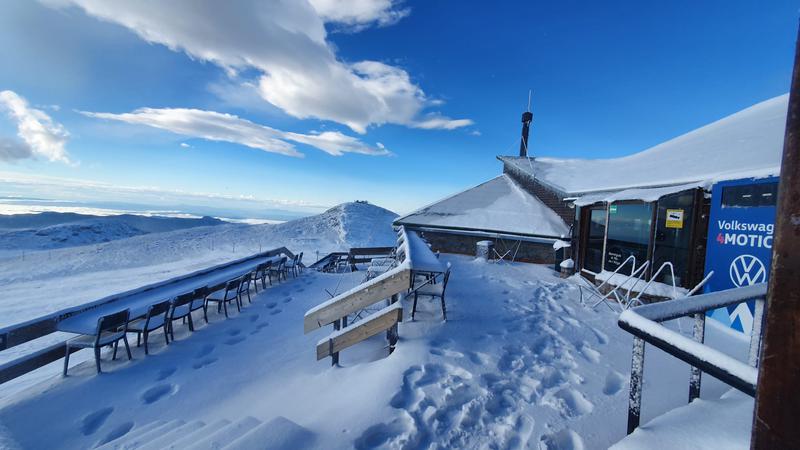 Catalonia will experience all kinds of seasons in the same week, from winter-like temperatures to almost summer-like highs.
During the first days of this week, the western area will see spring-like 20-something degrees. At the same time, the Pyrenees will see snow at 1,300 meters above sea level later in the week, according to the Catalan meteorological agency.
On Monday, towns in western Catalonia, such as Borges Blanques, Lleida, Mollerussa, and Balaguer, will have a 27ºC high.
On the coastline, maximum temperatures will be much lower, around 20ºC in Barcelona and nearby municipalities. Later in the week, on Wednesday, wintry weather will take over once again, and the Pyrenees will see snowfall as low as 1,300 meters above sea level in the early hours, increasing to 1,600 meters during the day.
Temperatures will be lower than on Tuesday in most of Catalonia but will increase slightly in coastal areas, such as the southern Terres de l'Ebre area, where meteorologists expect highs of 22ºC.