Government closes nightclubs and sets midnight curfew for restaurants
In an effort to reduce spread of Covid-19, Catalan authorities restrict nightlife, especially in areas with outbreaks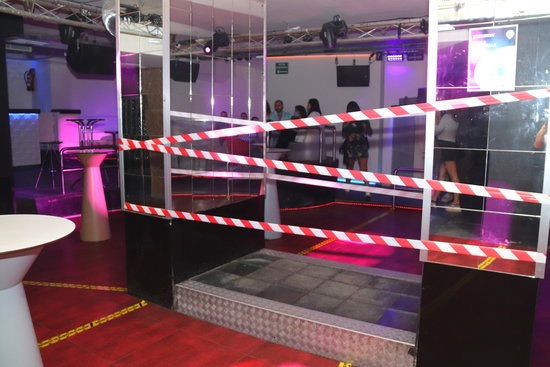 The Catalan government has imposed new restrictions on nightlife in an effort to avoid further spread of Covid-19 in Catalonia after the recent surge in diagnoses.
On Friday evening, Civil Protection ruled that nightclubs, dance halls and events with shows are banned in all of Catalonia, as well as musical activities with dance floors.
In addition to this, in the areas where extra measures have been put in place due to the latest outbreaks – that is, the Barcelona area, Segrià, la Noguera and the Figueres area, affecting 3 million Catalans –, a curfew for restaurants, bars, terraces, beach bars, casinos and bingos, has been set for midnight.
The measures in these regions put in place last week, including a ban on gatherings of over 10 people, will continue in effect and are due to end in a week if they are not extended further.
Likewise, the lockdown in seven towns in the Segrià region is also still in place affecting the towns of Lleida, Alcarràs, Aitona, la Granja d'Escarp, Seròs, Soses and Torres de Segre.
The Civil Protection crisis committee, Procicat, also stated that it is the responsibility of local councils in affected municipalities and the Catalan government to be vigilant and make sure these measures are complied with – otherwise, sanctions will have to be enforced.
On Friday evening, Catalonia's public health secretary Josep Maria Argimon said that these measures are not pending judicial approval as they do not affect any fundamental rights.