Former FCB player Neymar could face up to four years in prison for corruption
Prosecutor's office also requests five-year sentence for ex-president Sandro Rosell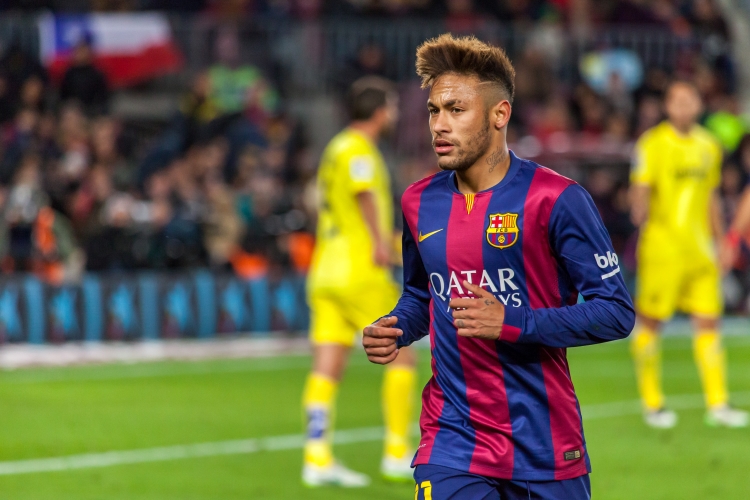 Football legend and former Futbol Club Barcelona player Neymar Jr could face up to four years in prison on charges of scam and corruption, as the prosecutor's office announced on Friday morning.
The alleged irregularities occurred in 2013 when the Brazilian player was being transferred to the Catalan team.
Authorities also request a 5-year sentence for former club president Sandro Rosell as well as a €8.44 million fine.
The prosecutor's office has also asked that Neymar Jr, Rosell, and the club pay a €3.2 million compensation.
On the other hand, the prosecution has asked for Rosell's successor and vice president-at-the-time Josep Maria Bartomeu's case to be shelved.
During the transfer, Santos, Neymar's Brazilian club; FCB; and the football player faked a lower salary to avoid paying what was supposed to be paid to an investment fund that owned part of the footballer's rights.
Trial in October
Early this week, the Spanish El País newspaper reported that the Neymar and the FCB trial will begin on October 17.
The trial will start a month before the Qatar World Cup, in which the player will be competing with his national team, Brazil.