Extension of L8 FGC line to be completed by 2030
Rail route will connect Plaça Espanya with Gràcia in seven minutes once works are finished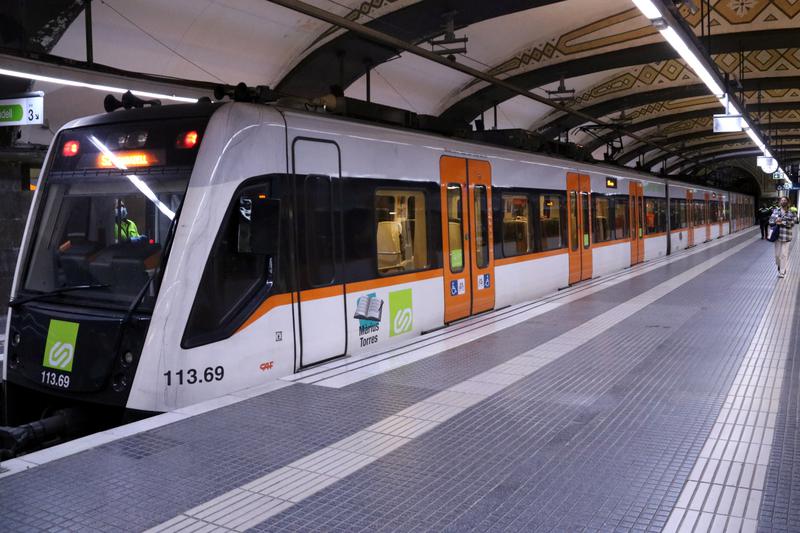 Works to extend the L8 line of the Ferrocarrils commuter rail route are expected to be completed between 2029 and 2030.
The Catalan government has published the tender for the work at a value of €320 million on Thursday, forecasting works to begin next summer.
The new route will connect the Vallès and Llobregat-Anoia lines between Plaça Espanya and Gràcia, stopping at the new Hospital Clínic and Francesc Macià stations, covering the 4 km stretch in seven minutes.
The line is expected to greatly improve Barcelona's connectivity and, according to calculations from the department of territory, the new route will benefit 70,000 users daily, and up to 19 million a year.
The government assures that the extension has "more benefits than costs," improving transport options in an area of Barcelona "poorly covered" by the metro services. Authorities also hope that traffic will be eased as a result of the new rail option.
Two new stations will need to be built to make the "complex" infrastructure viable, Hospital Clínic and Francesc Macià, as well as the remodeling of two other stations – Plaça Espanya and Gràcia. The total investment amounts to €430 million.