Earthquake with a magnitude of 4.3 felt around Catalonia
With its epicenter in western Alt Urgell area, tremors were noted as far away as Barcelona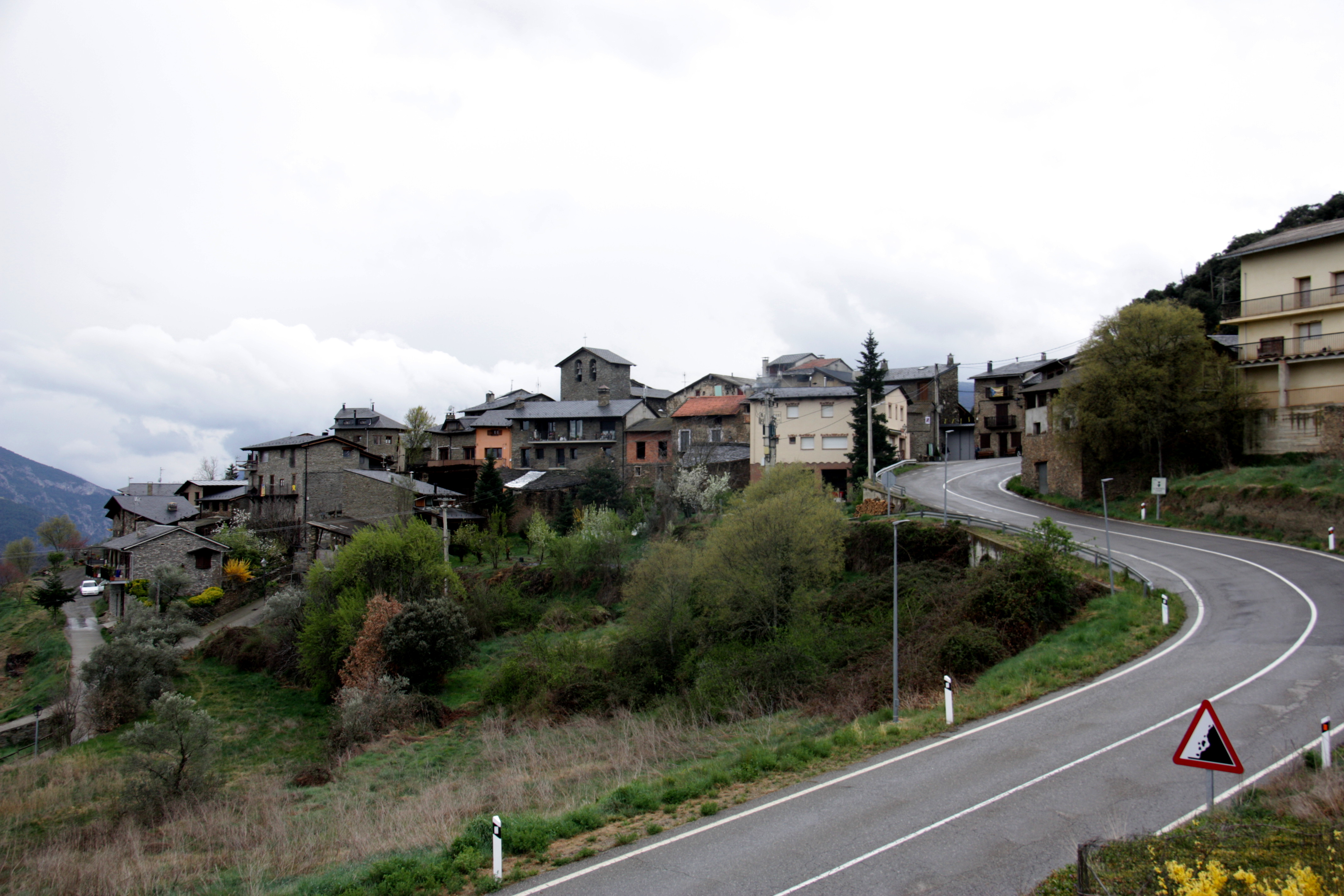 An earthquake with a magnitude of 4.3 was registered on Wednesday evening in the Alt Urgell area of Lleida region, with tremors noted as far away as Barcelona.
According to Catalonia's cartography and geology institute, the epicenter of the seismic activity was detected at a depth of a kilometer at 5.29pm in Ribera d'Urgellet.
Witnesses told Catalan public television that the tremors lasted no more than 15 seconds, but described them as "intense."
A second tremor of a magnitude of 2.2 was later recorded in the mountain area of Pallars Sobirà, with a third lesser tremor noted in western parts of Barcelona, Tarragona and Girona.
No damage caused by the earthquake was reported, although the authorities said they had received some 30 calls on the 112 emergency telephone number.