Catalonia ends year with one of warmest Decembers in recent decades
Fabra observatory in Barcelona records joint warmest December since 1913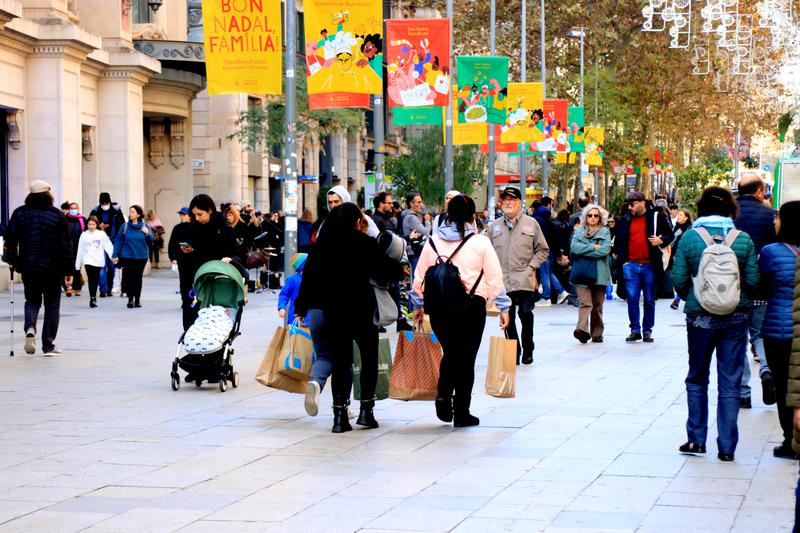 Catalonia ended the year with one of the warmest Decembers in recent decades, according to MeteoCat, the Meteorological Service of Catalonia.
In some coastal, pre-coastal, central and Pyrenean areas, December 2022 was the warmest in the last twenty years. In the rest of Catalonia, December 2019 was as warm or warmer than December 2022.
Specifically, based on more than 20 years of data, December 2022 was the warmest at one in four of the weather stations that make up the Network of Automatic Meteorological Stations (XEMA).
Barcelona: joint warmest December since 1913
At the Fabra Observatory in Barcelona, collecting data since 1913, December 2022 was the warmest on record, joint with December 2015.
An average temperature of 12.6C was recorded, 3.9C higher than the average of the reference period of 1961-1990.
At the Ebre Observatory in Roquetes, Baix Ebre, in southern Catalonia, December 2022 was the fifth warmest on record, based on data since 1905. The average temperature was 12.5C, with 1953 being the warmest on record with average temperatures of 12.8C.
Most of Catalonia experienced a dry or very dry December, with the exception of large parts around Lleida in western Catalonia, where it was a rainy or very rainy month, and in the western part of the central depression, where precipitation levels were normal.
Not-so-white Christmas
On December 25, MeteoCat registered its highest temperature ever recorded in the month of December when Anglès in the northeast of Catalonia registered 26.3C.
The ongoing drought and falling water levels in reservoirs is one of the major challenges facing Catalonia in the year ahead.