Catalan police exclusion from Europol 'can compromise' European security, warns Eurocop
European police union says the agency "should be able to maintain direct contact" with the Mossos d'Esquadra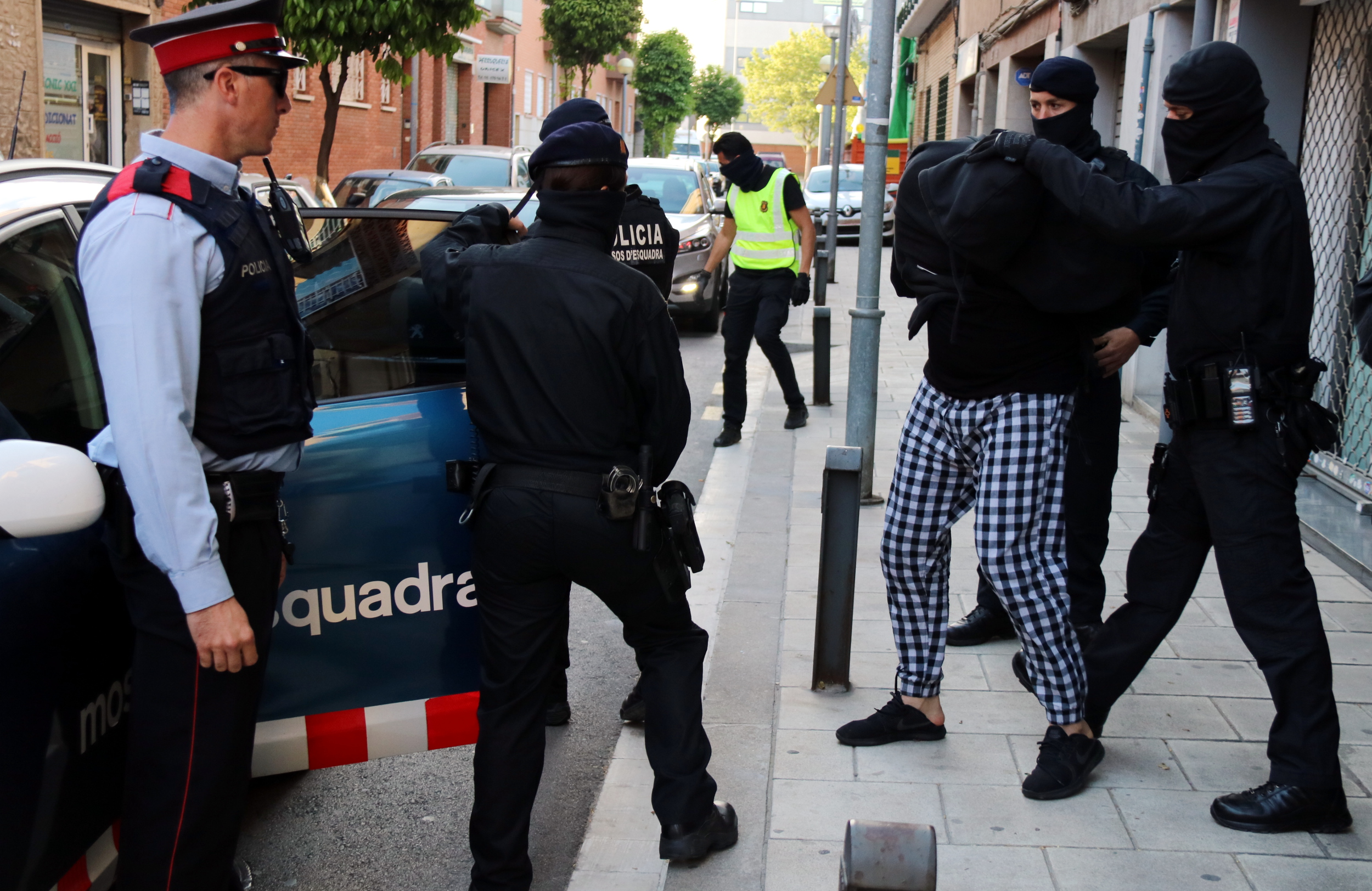 Politicizing security puts citizens at risk. The Catalan police force, the Mossos d'Esquadra, should have access to Europol databases and forums just like any other competent security authority in Europe, said the president of Eurocop, Àngels Bosch, in an interview with the CNA. Following the outrage in Catalonia that the Basque police force, Ertzaintza, was granted access to Europol by the Spanish government while the Mossos were kept out, the European police union leader said this can "compromise" Europe's security. "A lack of commitment between different security forces, a lack of coordination, or subpar communication and exchange of information can compromise the whole European area," she explained.
Mossos d'Esquadra agents are the "competent" police force in Catalonia, including in the fight against terrorism and organized crime. "Europol should be able to maintain direct contact with every competent authority on security in every member state," said Àngels Bosch, who is also vice secretary general of the police union in Catalonia. In fact, the European police union has "lobbied for years" to achieve this, she said.
"A large part of the border territory between Spain and France is in Catalonia, and the Mossos d'Esquadra, the Catalan police, is the competent authority, so it's only normal that it have access to Europol forums," the union leader added. According to Bosch, agents "do not understand" why the Mossos and the Basque police are treated differently when it comes to accessing Europol information.